Back in 2016, Nintendo finally started broadening its horizons and began making its own smartphone games, kicking things off with franchises like Fire Emblem and Super Mario. Now it seems that The Legend of Zelda might be the next major Nintendo franchise to get its own mobile game, meanwhile the Pokemon Company is also said to be working on a new game.
Right now, Nintendo is currently gearing up to release Animal Crossing on mobile devices, which is set to release some time this year. After that, Zelda will be the next project, though there is no specific release time frame just yet, according to source speaking with The Wall Street Journal.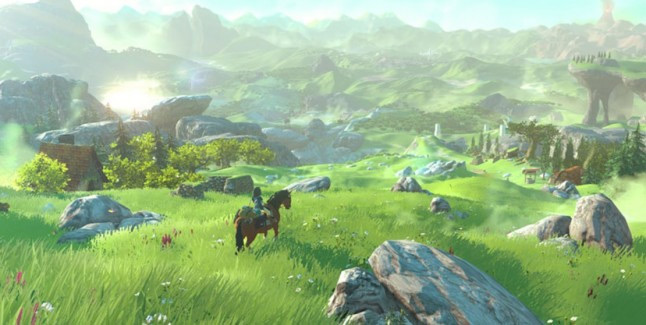 Of course, Japanese studio DeNA will be taking on development duties once again as Nintendo's official mobile partner. If this report is to be believed, then Zelda will be the fifth Nintendo game to make its way to smartphones, following on from Miitomo, Fire Emblem Heroes, Super Mario Run and Animal Crossing.
Aside from that, Nintendo also stands to make some cash from a new Pokemon game. Apparently, The Pokemon Company is currently working on a new card-based game for the franchise for release later this year. While Nintendo doesn't wholly own The Pokemon Company, it does hold a 32 percent stake in the company.
KitGuru Says: Releasing a Zelda smartphone game in 2017 seems like a smart move following the major success of Breath of the Wild. However, for now, we don't have confirmation on any of this information, so we will just have to wait and see how it plays out.