Capcom isn't always great at keeping its upcoming projects a secret, with the latest leaks pointing towards Resident Evil 8. According to reports, the next mainline game in the series is due to release in 2021, but it will also apparently serve as a 'major departure' to what we're used to.
Dusk Golem, a Twitter account with a history of leaking, has reported that Resident Evil 8 is coming next year but it wasn't always intended to be a mainline title. Throughout its development, it was apparently supposed to be Resident Evil Revelations 3.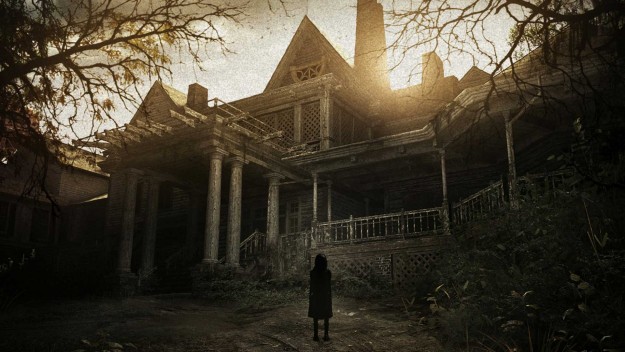 More details on Resident Evil 8 are supposed to be breaking from other sources throughout April, which indicates that there is plenty of chatter going on behind the scenes.
Originally, Resident Evil Revelations 3 and Resident Evil 8 were two separate projects. But Revelations got transformed into RE8 due to positive feedback from testers, and due to the fact that Capcom wanted to reduce the gap between Resident Evil 7 and the next mainline entry.
Resident Evil 8 is said to be a cross-gen game, so we can expect launches on PC, Xbox One, Xbox Series X, PS4 and PS5. Beyond that, Capcom is also apparently interested in more Resident Evil remakes, so we could see a modern version of Resident Evil 4 in the years to come.
Discuss on our Facebook page, HERE.
KitGuru Says: I would have expected Resident Evil 8 to have been in development for some time now due to the reception that the last game received. Whatever the case may be, we can expect more Resident Evil next year, so we'll have to wait and see how it turns out.