In 2020, the developer Orontes Games is set to release its upcoming game DRAG via Early Access. DRAG is a racing game introducing "next-generation 4CPT vehicle physics" and a complex vehicle damage system.
DRAG's 4CPT-technology may well be the first of its kind. While most cars in racing games have a unique centre of mass, DRAG's 4CPT, alongside its soft-body tire model, simulate every part of the car in real time. By creating realistic gameplay and mechanics, driving the car through gravel without vehicle assistance is "exciting" and "challenging", making the driving feel "pure" according to Orontes Games.
As a simulation focused game, any damage made to the car during a race is permanent. There's also a slipstream mechanic, which explains then name 'DRAG', which gives players a boost that can be used for overtaking. Additionally, by following what Orontes Games calls the 'out-is-out' principle of DRAG, if a car is totalled that's the end of the race.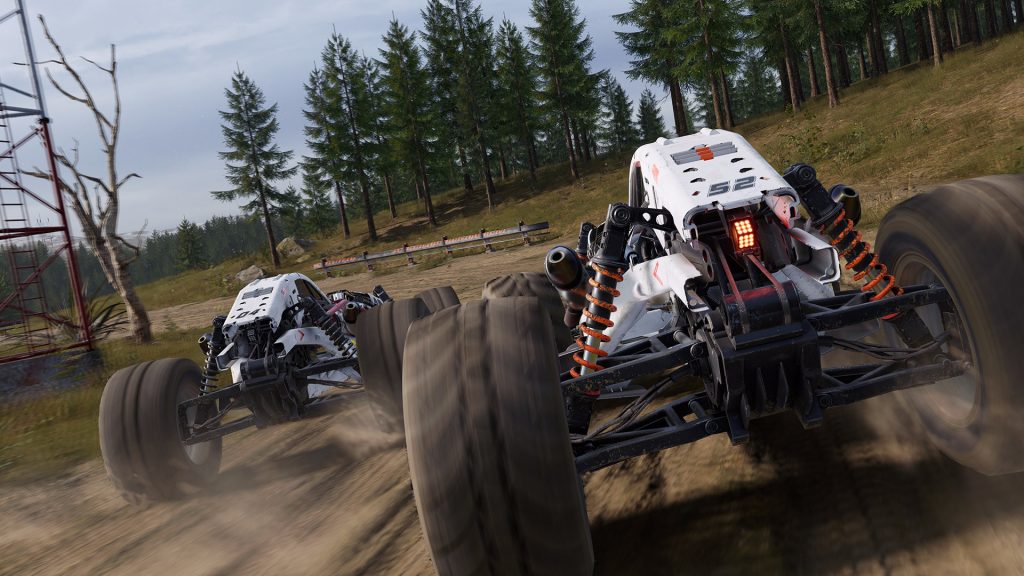 The game's Early Access phase is expected to last 18 months and it will feature online PvP, local split-screen PvP, and 24 single-player challenges in three different race tracks. There will be two vehicles available, each with its own driving style. The developer insists that despite the "low numbers", DRAG is a hardcore game. Game testers that have accumulated 150+ hours haven't finished the single-player mode yet.
The Early Access of DRAG will be priced at a lower cost than the final release because the developer wants to "build a long term relationship" so they can create a strong community. You can learn more DRAG or add it to your Steam's wishlist HERE.
Discuss on our Facebook page HERE.
KitGuru says: Do you enjoy racing simulation games? Are you interested in DRAG?