The Resident Evil franchise is looking to make a big return in 2017 with the launch of Resident Evil VII in January and while many PS4 players have already had the chance to test out a slice of the game, PC players can now join them. The demo is available on Steam, and has its own dedicated page too.
Resident Evil VII puts players in the shoes of Ethan Winters, who as the trailer tells us, thought his wife was dead for years. Of course once he received a message from beyond, everything changed. 'The Beginning Hour' demo is the first part of his story and was was initially released on PS4 back at E3. It's been updated twice since then to keep players coming back to unlock new secrets.
The time in between the release of the first demo and this one for the PC, means it now comes with "a multitude of PC-specific settings and graphics options", which gives us all an early look at how well the game will run on a variety of PC hardware.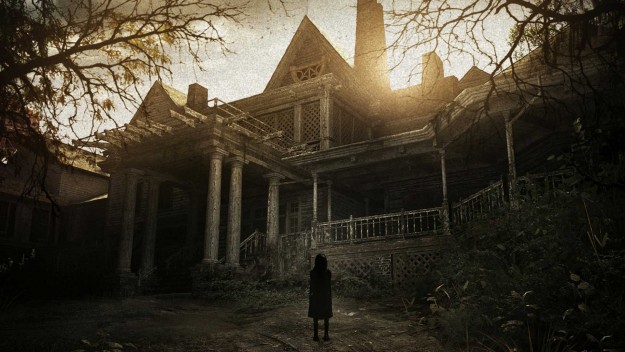 These improvements will include the previously released, 'midnight' update, which hit the Resident Evil VII demo on PS4 earlier this month.
Thanks to this and the aforementioned improvements, the PC version of the 'The Beginning Hour' looks great, and yet the system requirements are more than reasonable. Although you don't need high-fidelity graphics to creep people out, they sure do help.
Reviews for the demo so far have been very positive, especially when referencing performance – despite the high-fidelity graphics.
Resident Evil VII launches worldwide on Xbox One, PS4 and PC on 24th January 2017.
Discuss on our Facebook page, HERE.
KitGuru Says: Things are looking positive for Resident Evil VII on PC so far but we won't know for sure until people start getting their hands on the full game. Still, it's great to still see some developers releasing lengthy demos for games in 2016.