EA has had a turbulent relationship with Star Wars fans over the last few years. Since acquiring the license in 2013, we have had two Battlefront games while more exciting projects were canceled. Still, there is time for things to turn around, with Respawn Entertainment set to release its own Star Wars game this year.
Star Wars: Jedi Fallen Order was briefly announced at E3 last year by Respawn's Vince Zampella. Unfortunately, only the game's title was announced at the time. Since then, Disney has confirmed that the game will feature at Star Wars Celebration this year, with a panel taking place on the 13th of April, during which we'll get our first look at it.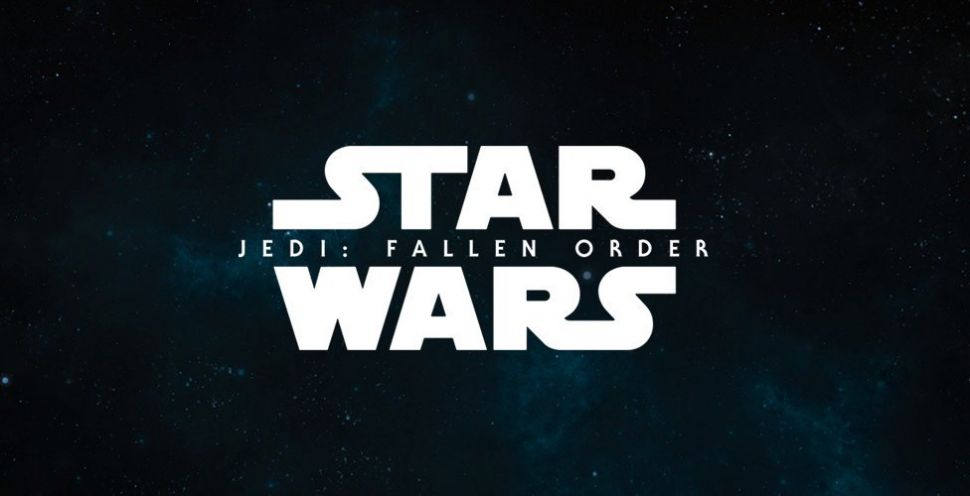 Star Wars: Jedi Fallen Order is set between Episode 3 and Episode 4, focusing on a padawan that survived Order 66. The Star Wars Celebration panel promises "never-before-released details ahead of the game's Fall 2019 release".
EA and Respawn might reserve some details and extended gameplay, as E3 will take place less than two months later in early June.
KitGuru Says: Respawn showed that it can deliver a very impressive single-player campaign with Titanfall 2. Hopefully Jedi Fallen Order will be just as promising.