It is no secret that free to play team-based games like League of Legends have a somewhat hostile community, after all, League alone has 67 million players so there is bound to be a few bad eggs in there. However, Riot says that its new "governance systems" seem to be working, bringing down incidents of homophobia, racism and sexism in  the game chat.
Text abuse in League of Legends now only apparently occurs in two per cent of games, while verbal abuse has dipped by around 40 per cent, which is a significant reduction. In addition to all of that, Riot's own statistics claim that 91.6 per cent of reported players reform themselves and leave the negative behaviour behind after being reported just once.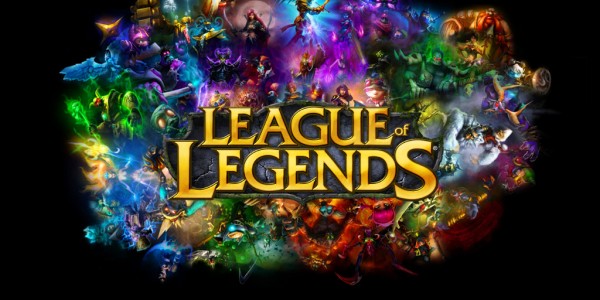 According to lead game designer, Jeffrey Lin, in an interview with Re/Code, this took quite a lot of research to pull off. According to the developer's research, around 87 per cent of player toxicity came from players who weren't often negative online but just appearing to be having a bad day.
Previously, Riot's approach entailed putting chat abusers in to games with other chat abusers, which created a downward spiral. Now Riot uses 'The Tribunal', which creates files on player behaviour as reported. There is also a system in place that will warn players almost instantly for negative behaviour. Ultimately, Riot is striving to turn the League of Legends community in to a more positive place.
Discuss on our Facebook page, HERE.
KitGuru Says: Both League of legends and Dota 2 have somewhat hostile communities. There will always be people looking to abuse the system while playing something free, since it isn't costing them anything. However, Riot's community changes seem to be having a positive effect now.