Last year, Square Enix and Crystal Dynamics announced the sequel to the 2013 Tomb Raider reboot live on Microsoft's own E3 stage. At the time, we learned that Rise of the Tomb Raider would be launching exclusively on the Xbox One and Xbox 360 at launch but now, we also know when the game will land on the PC and PlayStation 4.
The press release makes it clear that Sony gamers have the short end of the stick here as PS4 owners wanting to play the sequel will have to wait until 'holiday 2016' almost an entire year after the game's launch on the Xbox One. PC players on the other hand don't have to wait as long as Rise of the Tomb Raider will land on Steam 'early 2016'.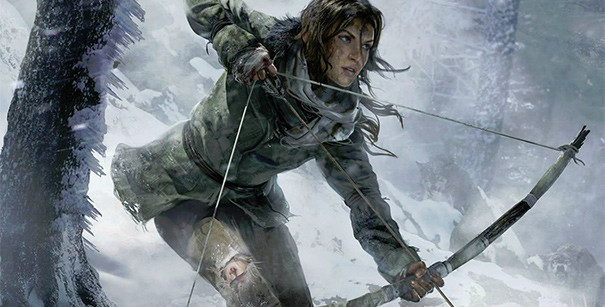 Rise of the Tomb Raider first launches on Xbox on the 10th of November, which is unfortunately the same day as Fallout 4. Unfortunately for PC gamers, 'early 2016' could mean anywhere between January and March of next year so we could be left waiting quite some time.
It is likely that the PS4 launch date will land somewhere in October/November, which is a shame for any PlayStation Tomb Raider fans, especially since the series was closely tied to Sony's brand for many years back in the day.
Discuss on our Facebook page, HERE.
KitGuru Says: Given that Tomb Raider is a huge, well known franchise, it is a little odd to see its release split up like this. Given that I'm primarily a PC gamer, I'm hoping for a January release date for Rise of the Tomb Raider on the PC, though it may not end up being quite that soon.