The eSports scene has been in a bit of a stir over the last week or so, after a professional Counter-Strike: Global Offensive player admitted that players are often using drugs like Adderall in an attempt to boost performance. Now, ESL, one of the largest tournament organizers in eSports has announced that players will start being drug tested.
This was bound to happen eventually, drug abuse is something that has come up in traditional sports plenty of times over the years. The first event that will actively drug test players is ESL One in Cologne next month, testing will then become regular across all events in the ESL calendar.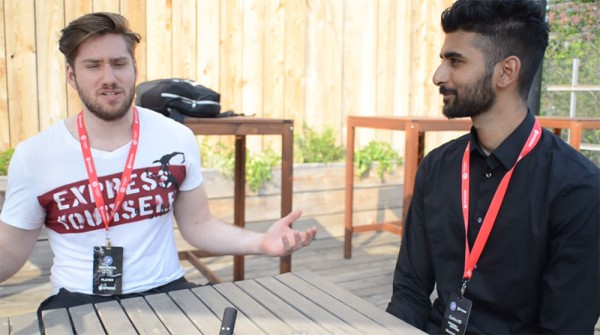 [yframe url='http://youtu.be/XFMY5RQxCpw?t=7m30s']
An ESL spokesperson said (via Eurogamer): "In order to maintain the fair play spirit of our sport, ESL has partnered with NADA (Nationale Anti Doping Agentur, located in Bonn, Germany) to help research and determine an anti-PEDs policy that is fair, feasible and respects the privacy of the players, whilst simultaneously providing conclusive testing results".
The list of banned substances and the subsequent punishments for getting caught using them, have yet to be revealed as of yet. Though punishment will likely involve disqualification from the tournament and more serious drug abuse could result in bans from future tournaments as well.
"ESL will remain proactive in ensuring all professional players and organisations involved in our competitions will be informed about the current status of this initiative. This will include the list of banned substances, the methods of testing, and the disciplinary actions for players caught using PEDs and/or admitting to having used them."
Discuss on our Facebook page, HERE.
KitGuru Says: These eSports tournaments are huge money makers now and they are more accessible and interesting to watch than ever thanks to services like Twitch. However, that also means that league organizers need to crack down on cheating amongst other issues, like the use of potentially performance enhancing drugs, otherwise sponsors will begin to drop out and things will start moving backwards.