It looks like Apple is looking to expand its Touch ID fingerprint sensor in to other products as a recently filed patent from the company suggests that future Apple TV remotes will come with the technology built-in. This would add an extra layer of security when setting up TV service subscriptions or purchasing TV shows or movies on the iTunes store.
We are expecting a new version of the Apple TV to be released later this year. The patent in question details "device configuration for multiple users using remote user biometrics", simply put, its Touch ID on a TV remote.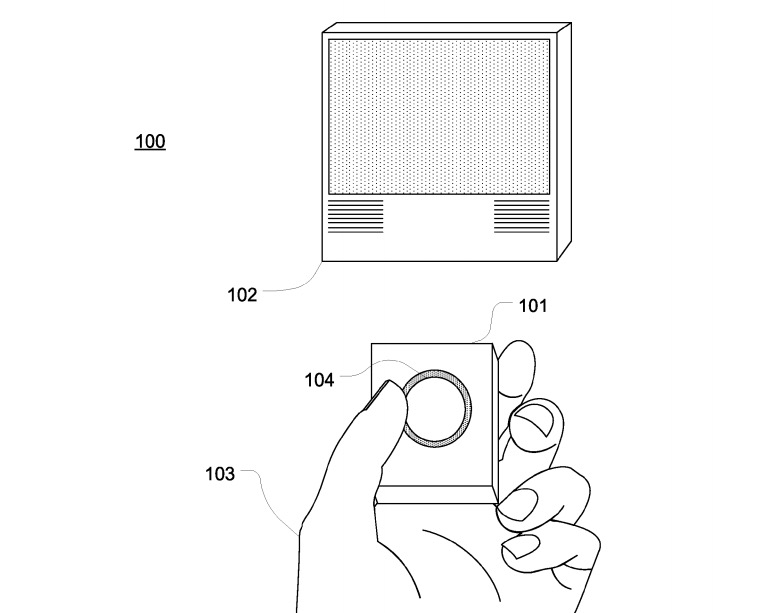 First spotted by Patently Apple, the patent describes controlling home automation, as well as buying content or accessing the device itself. This would suggest that Apple looks at a future where Touch ID is used for other things around the house, perhaps like controlling a smart thermostat or opening a garage door.
Touch ID on the Apple TV could also be used to verify a person's age when purchasing certain films or shows. The patent was filed back in January so it is possible that Apple may already have this lined up for a future Apple TV this year. Though patents are no guarantee that something is going to come to fruition in a consumer product.
Discuss on our Facebook page, HERE.
KitGuru Says: Apple seems to be exploring the idea of utilizing Touch ID in more areas than just iOS, which is good as the technology is pretty solid. What do you guys think about the move to biometric scanners, rather than traditional passwords?