As we start to spend more time with the new next-gen consoles out in the wild, the differences between the Xbox Series X/S and PS5 are becoming more apparent. One of the big differences seems to be how backwards compatibility is implemented, which is holding the PS5 back from running PS4 games at higher frame rates. 
The PS5 is perfectly capable of 120Hz gameplay, as we can see from Digital Foundry's analysis of Devil May Cry 5 Special Edition. However, older games like Call of Duty: Warzone and Rocket League are only getting 120Hz modes on the Xbox and not the PS5.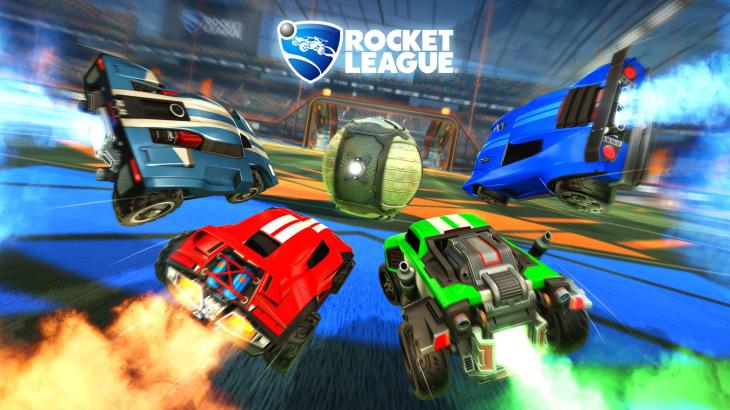 Speaking with Eurogamer, a Psyonix developer explained the reason behind this: "Our team's main focus this year was our recent free to play transition and updating major features like our Tournaments system. Due to this we had to make tough decisions on what else we could achieve. Enabling 120hz on Xbox Series X|S is a minor patch, but enabling it on PS5 requires a full native port due to how backwards compatibility is implemented on the console, and unfortunately wasn't possible due to our focus elsewhere."
Sony will need to make some changes to enable 120Hz for PS4 games running in backwards compatibility mode in order to gain additional support from developers. At this point, it seems that developers are finding it much easier to bring this feature to Xbox titles.
KitGuru Says: Hopefully this is something Sony can work on, but it could take a while. Would you like to see Sony enable 120Hz for PS4 games running on PS5?