Over the weekend, Rockstar finally spoke out on its botched launch of Grand Theft Auto: The Trilogy – Definitive Edition, promising to make the original classic games available on PC again, in addition to patches for the remasters. The first update for the remaster has now shipped, fixing a number of major issues. 
In its response, Rockstar admitted that the remasters did not meet the quality standards the studio has set for itself, or the standards that fans should expect. There will be a number of patches coming for the definitive edition, with the first arriving over the weekend to tackle known issues in each game.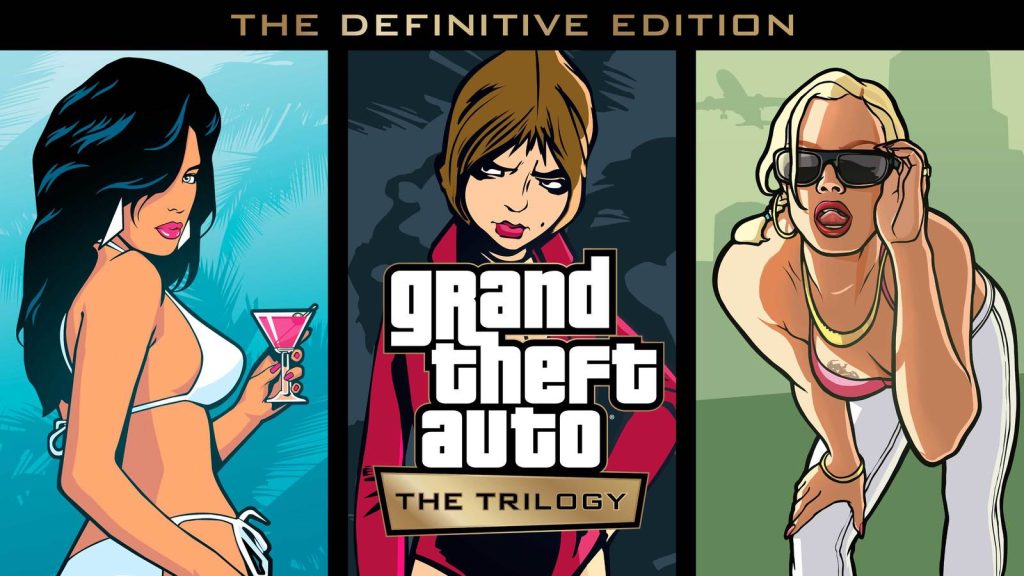 Oddly enough, while there are some issues that persist across all three games in the trilogy, fixes may not arrive for all three games at the same time. For instance, the new update does fix the broken rain effect, but only in San Andreas, so the issue still needs to be fixed in Vice City and GTA 3.
Some of the other issues addressed with the new patch include fixing holes in the map, incorrect or misplaced textures, camera clipping, warped character models in cutscenes and broken audio.
Discuss on our Facebook page, HERE.
KitGuru Says: There's still a lot of work to be done to get these remasters fully fixed, but we're starting to see some progress. Did any of you end up grabbing the definitive edition trilogy? What do you think of the games so far?