Bug bounty programs are fairly common in the tech world, but it is rarer to see game developers participating. With GTA Online, Rockstar began a bug bounty program calling on white hat hackers and security sleuths to dig out reproducible instances of false positive bans. Now, the program is being extended to cover a wider range of vulnerabilities across software on more platforms, including Red Dead Online for PC.
The bug bounty program is available through HackerOne and offers payouts up to $10,000 for those that can identify vulnerabilities across multiplatform versions of Grand Theft Auto V, GTA Online, Red Dead Redemption 2, Red Dead Online, the iFruit mobile app and the Red Dead Redemption 2 Companion app.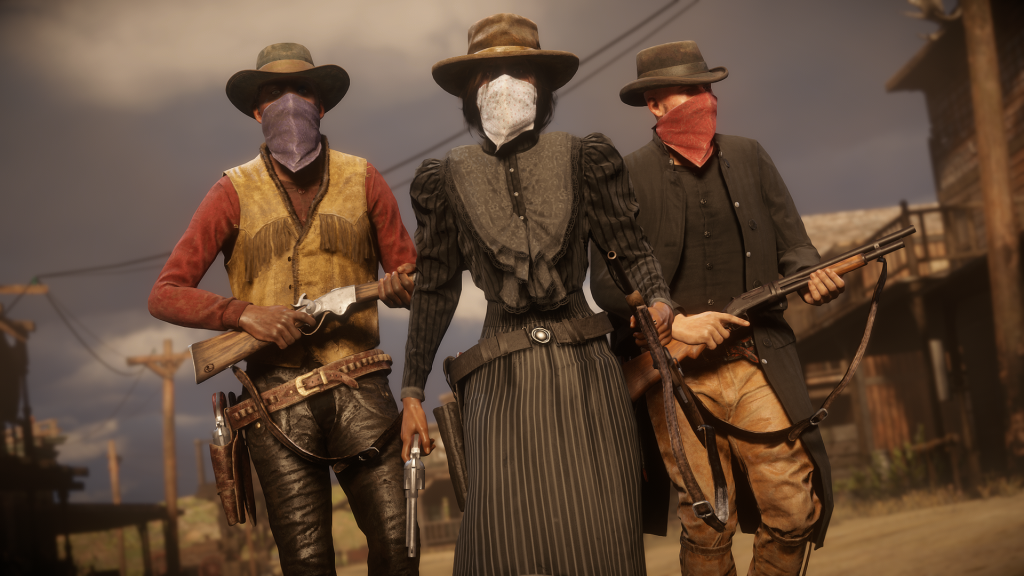 The minimum bounty payout is set at $150 and the program itself is private, so you have to be a current active HackerOne contributor and go through an enrolment process, with Rockstar approving individual applications. You can view Rockstar's HackerOne 'thanks' list to see the sort of payouts and bugs that previous members have reported.
The bounty program is likely going to stay up for a long time as Rockstar continues to support GTA Online and looks to keep Red Dead Online fresh with new content while we await the next big game release.
KitGuru Says: Valve is another notable developer that actively runs bug bounty programs, shelling out decent sums of money to those who can find vulnerabilities in multiplayer games in addition to Steam. Perhaps at some point the Rockstar Games Launcher will also be part of the bug bounty program but for now, the focus is mostly on individual games and mobile apps.