After the success of Call of Duty: WWII and the return to 'boots on ground' style gameplay, we've been left wondering what's next for the series. This year's Call of Duty installment will be handled by Treyarch and not so surprisingly, this has led to rumors of Black Ops 4. Interestingly though, this year's installment may pop up on the Nintendo Switch, in addition to the PC, Xbox One and PS4.
According to industry insider and editor, Marcus Sellars, Call of Duty 2018 will in fact be Black Ops 4. However, it will be set in modern times and will stick to boots on ground gameplay, which was re-introduced in last year's Call of Duty. In short, no more wall running or jump boosting jet packs.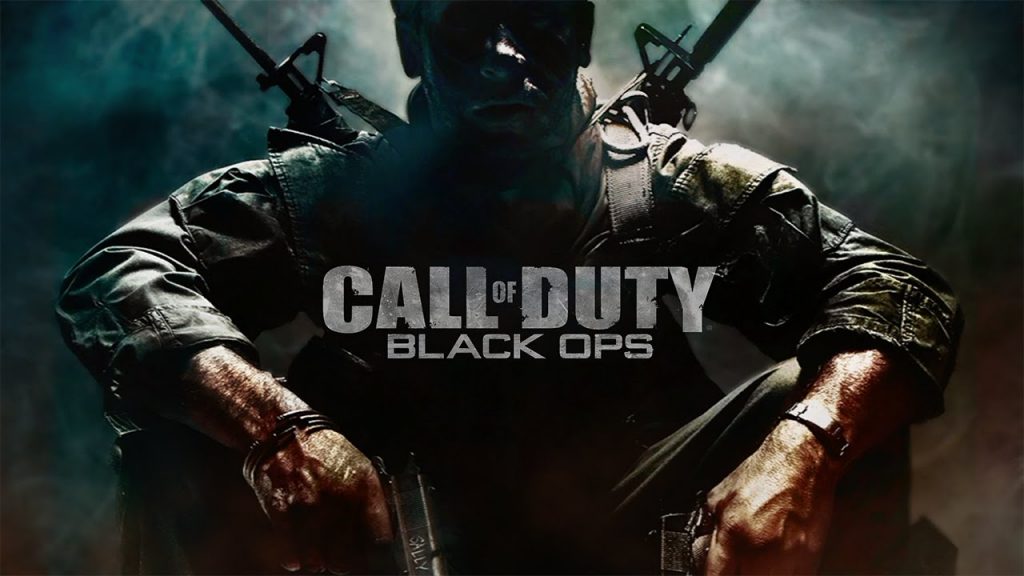 Much of Sellars' report was based around the Nintendo Switch version of the game. It looks like Activision is fully prepared to support Nintendo's latest platform now that its sales are consistently high. The Switch version of Black Ops 4 will reportedly support new DLC map packs, HD Rumble as well as the Joy-Con motion controls.
The Switch port is apparently being handled by 'a company familiar with COD games', so it should be in good hands. Unfortunately, we don't know who Sellars' sources are, so we can't corroborate this report. However, we will likely learn more in April, which is typically when Activision announces new Call of Duty titles.
KitGuru Says: Given that Treyarch is at the helm this year, I wouldn't be surprised to see Black Ops 4. I am intrigued by the potential Switch support though, I imagine the success of DOOM has shown that shooters can be popular even on Nintendo platforms. For now though, these are just rumors, so take it all with a pinch of salt.