Ever since the announcement that Death Stranding and Horizon Zero Dawn were coming to PC, there has been much speculation over what other PS4 exclusives may end up branching out. We've heard rumours about God of War and The Last of Us, but the latest report suggests that we will be seeing Bloodborne make the jump. 
Bloodborne came out all the way back in 2015 and despite performance issues on console, it is a favourite to many fans of the Souls games. Previously, a PC listing for Bloodborne was spotted on Amazon, alongside a bunch of other Sony-published titles, but these were said to be an error at the time.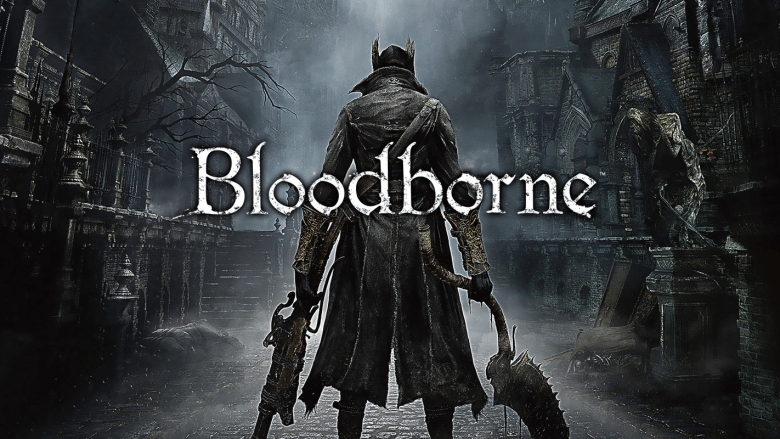 Now according to Respawn First, touting an 'inside source', Bloodborne is "currently in development for PC", the post also suggests that other PS4 exclusives will also join Horizon Zero Dawn and Bloodborne on PC.
We can't corroborate this information at this time, but given that all of the other Souls-like games are on PC, Bloodborne would make an excellent candidate, especially with 60 frames per second.
KitGuru Says: Bloodborne would be an excellent title to see on PC, especially if higher frame rates can be achieved. Would any of you like to see Bloodborne come to PC?