Back in April, as more and more people went into quarantine due to coronavirus, Netflix and other streaming services made adjustments to video quality in an effort to reduce bandwidth usage and avoid internet blackouts. Now, bitrates are slowly beginning to rise once again. 
We are still some ways off from moving past the current pandemic, but things are slowly improving, particularly where streaming is concerned. According to FlatpanelsHD, users in Denmark, Norway, Germany and a few other countries have observed improved streaming quality recently.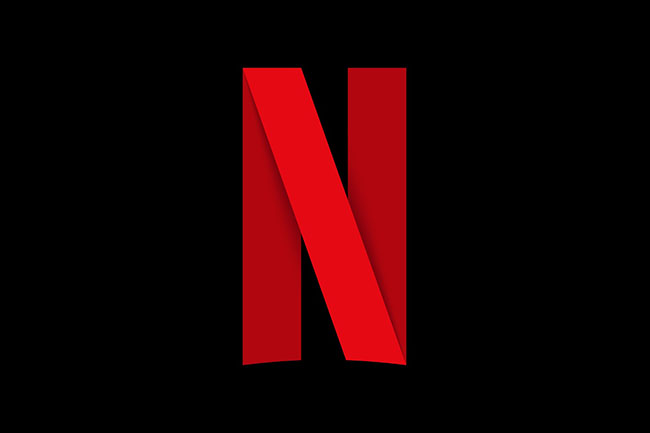 Netflix has not confirmed the number of countries that are getting their streaming bitrates bumped back up for higher quality video, but the roll out has begun and as noted by a spokesperson, limitations will continue to be lifted "as conditions improve".
Netflix initially estimated that it could reduce strain on European ISPs by 25% by reducing bitrates. With Netflix beginning to return to normal, other services should also begin to do the same in the following weeks.
KitGuru Says: I didn't notice much of a difference while watching Netflix myself, but there was plenty of debate about reducing quality among our audience last month. Did many of you notice a quality reduction in the last month? Have things seemingly begun to improve recently?