After four years or so in development, Garry Newman's Rust is officially leaving the Steam Early Access program. While the game will be hitting version 1.0, Newman has warned fans to not compare this to a fully finished game, instead, he's asking owners of Rust to view this as "leaving Prototyping and entering Alpha".
The announcement that Rust would be leaving Early Access on the 8th of February was made over on the game's website. The exit from Early Access is "going to happen without much fuss", so don't expect a huge transforming update.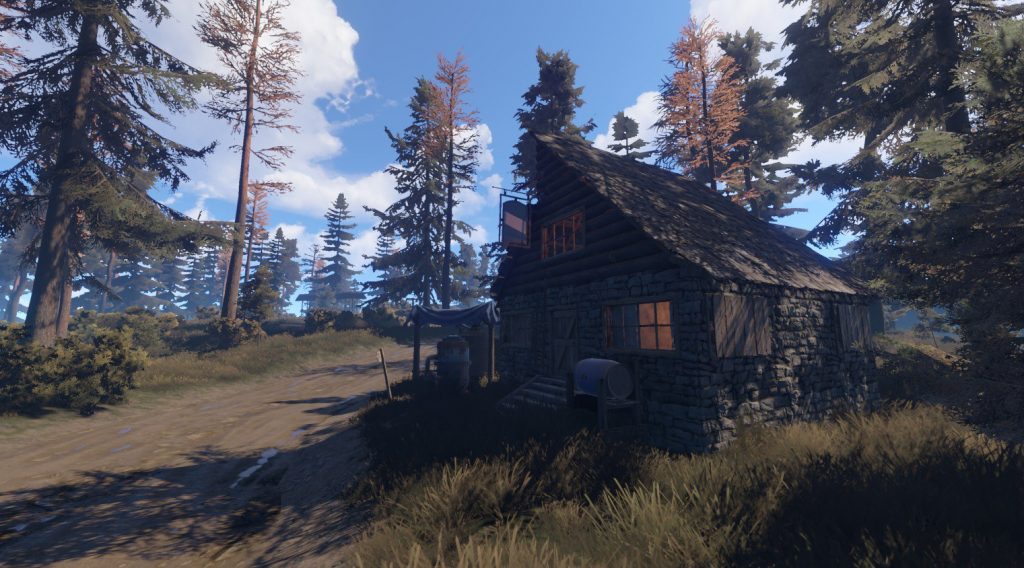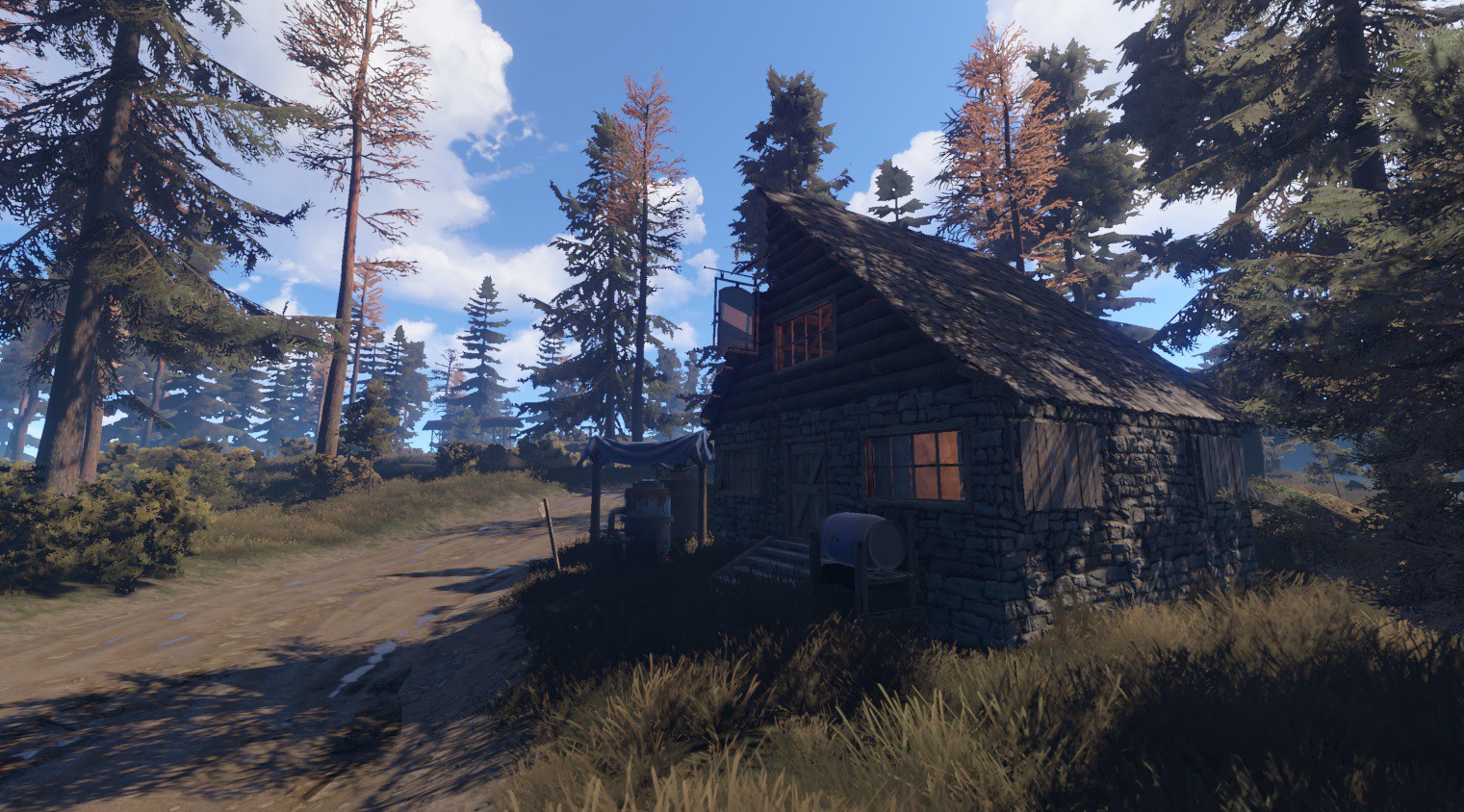 In the blog post, the team behind Rust wrote: "Don't think of this as us claiming that the game is done. Think of this as us saying that if Early Access didn't exist we'd have released the game on Steam by now. We're going to keep updating and improving the game".
On that note, Rust will no longer receive weekly updates, instead all 'stable' updates will be issued on a monthly basis going forward. However, there will be a 'staging branch' or a Public Test Realm version of Rust that will allow players to test upcoming updates daily. Obviously the 'staging branch' version of the game will have more stability issues and will be fairly buggy from time to time.
The Rust developers ended on the following note: "Please try not to compare the game to some other finished game or some idealised version you have in your head. Compare the game now to how it was when we entered Early Access. That's the delta that we feel qualifies us to leave Early Access. Think of it more like we're leaving Prototyping and entering Alpha. Obviously we don't consider that we're actually entering Alpha, this is an example. We're entering a more stable version of what we have been doing. We feel like if Early Access didn't exist and we had been making the game in secret, we'd be happy to put it on Steam now."
On the 8th of February when Rust leaves Early Access, the price will increase from $19.99 to $34.99 on Steam.
KitGuru Says: At this point, it is rare for a game leaving Early Access to live up to the expectations people have built up over the years. Do you guys think Rust is ready to leave early access at this point? Do you still play the game regularly?