The original Super Mario Bros. is one of the most historically significant video games of all time. With that in mind, it is no surprise that a sealed copy of the NES game often fetches a high price at auction. Previously, the record set for a sealed copy was $114,000 but this year, that price tag was blown out of the water, with another sealed copy selling for well over $600,000 at auction this month. 
A sealed copy of Super Mario Bros. is the most expensive video game ever sold. The record was originally set with a $100,150 version of the game, but that record was beaten in July 2020, when another copy sold for $114,000. Last Friday, during another Heritage Auction, another sealed copy of the NES title was sold for $660,000, vastly beating the previous records set.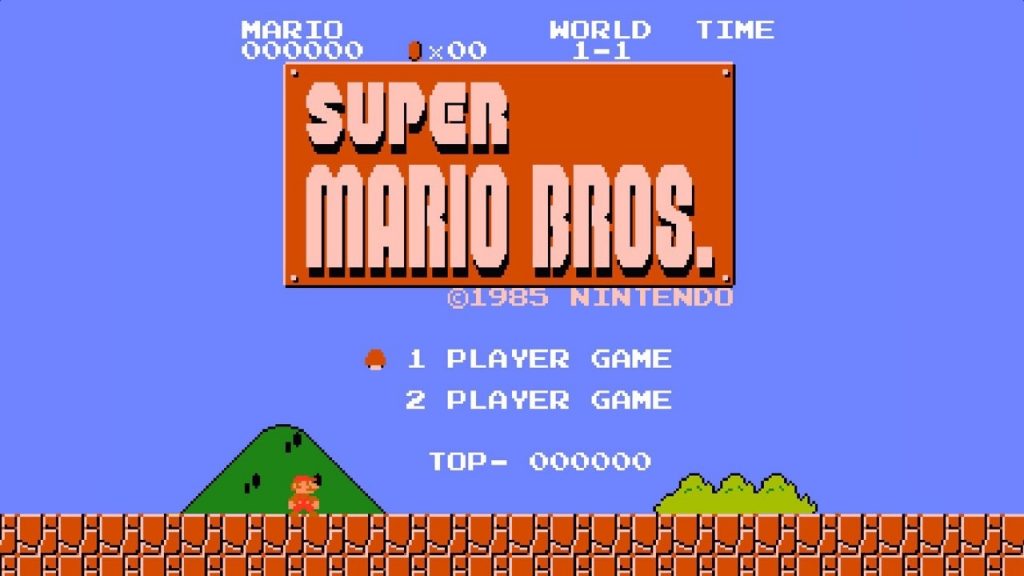 This particular copy of the game was the fourth ever produced and was kept in top-tier condition. Adding to this copy's rarity is the lack of "Game Pak NES-GP" code, which only began appearing on copies of the game in 1987. As a result, this copy came from a very small production window between late 1986 and early 1987, making it one of the earliest copies available.
The production window for this particular version is so small that it is unlikely that another one from the same production window will be found. All of this combined drove the price up well beyond what collectors were willing to pay for the previous two copies sold at auction.
KitGuru Says: Crazily enough, this copy was found in the bottom of a desk drawer, where it sat untouched for 35 years. If you've been collecting video games for the last three decades, then perhaps check in on some of those old boxes – perhaps you'll come across some rare gems too.