Last week, major story spoilers and even unreleased video footage of The Last of Us Part II leaked online. There were rumours that the leak came from a disgruntled Naughty Dog developer, but as it turns out, it came from nobody directly affiliated with the studio or Sony. Instead, it was all the result of a hack on Naughty Dog's servers.
The hack was described by a game QA tester on Twitter, explaining that the person behind the leak was able to get access to Naughty Dog's Amazon Web Server by exploiting vulnerabilities in old games like The Last of Us and Uncharted 3. The vulnerability was first discovered in January and fixed on April 30th, shortly after The Last of Us Part II leaks began doing the rounds.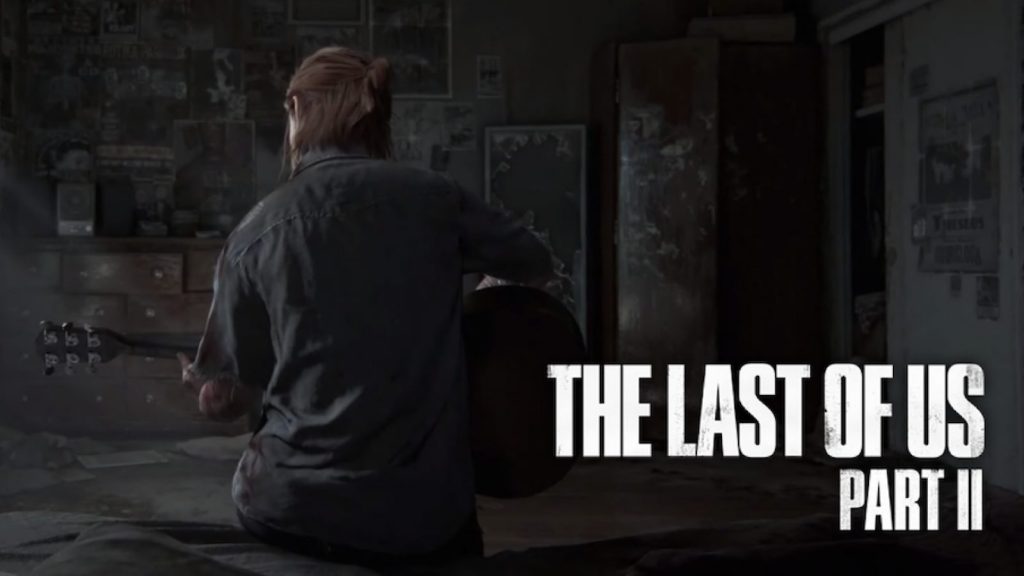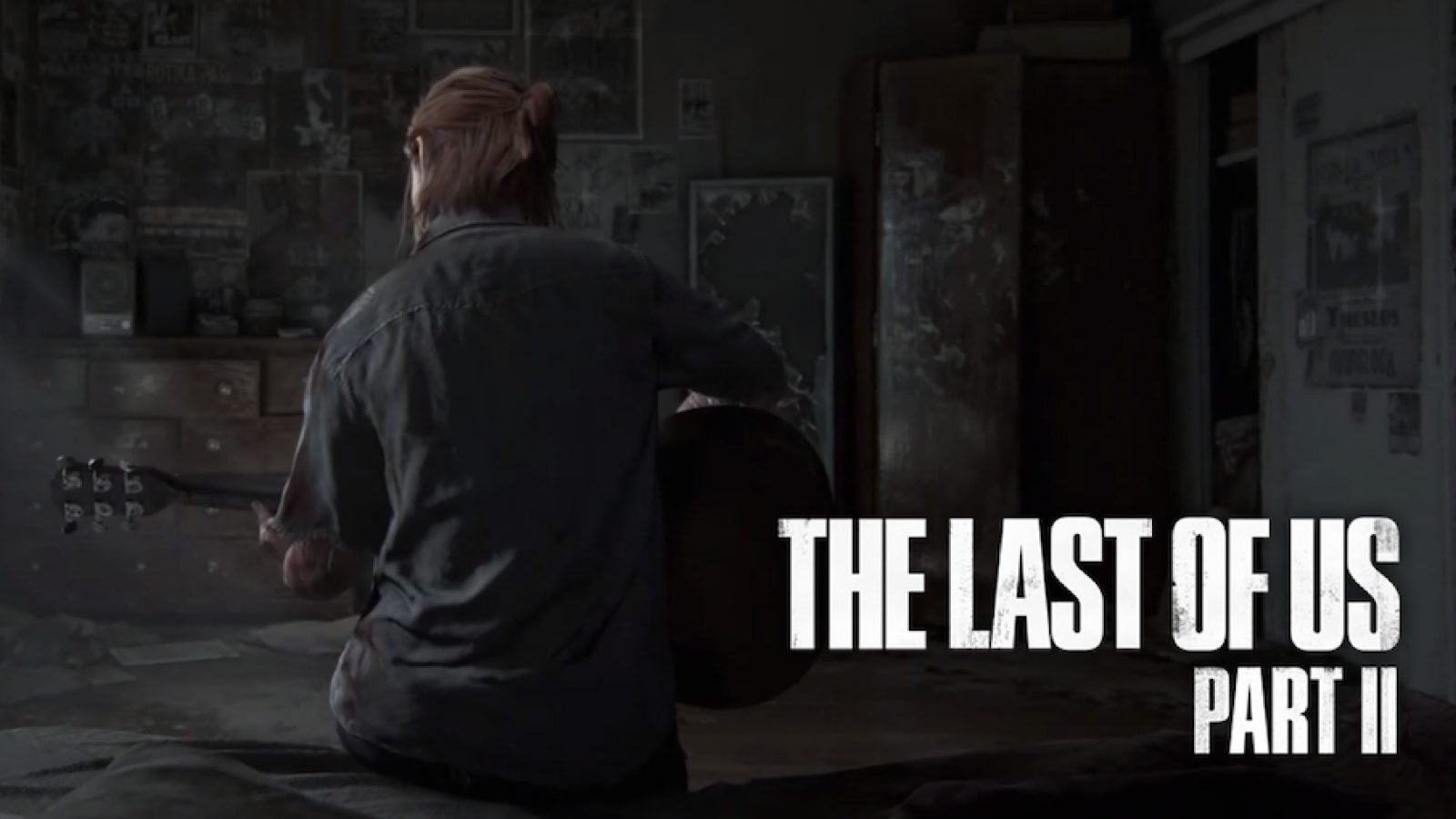 This hack was confirmed by multiple sources, including those speaking to Kotaku and in a separate instance, Jason Schreier. So rather than a disgruntled employee doing this to get back at the studio, it was someone else entirely with knowledge of Naughty Dog's servers and potential ways to access them.
Sony has already reportedly identified the source of the leak and while they have not been identified yet, if a legal case is brought against them, more details may end up coming to light.
Discuss on our Facebook page, HERE.
KitGuru Says: It is always a shame when a highly anticipated game is spoiled for fans ahead of release. Hopefully most can still enjoy the game when it does eventually come out, with a new release date pencilled in for June.