If you have logged onto Steam at any point in the last week, you will have likely noticed that SEGA is celebrating its 60th anniversary. This anniversary comes with regular giveaways, with the latest free game being 'Golden Axed', a playable prototype of a cancelled Golden Axe reboot. 
Back in the 2010s, SEGA was working on a series of classic reboots in a 2.5D style known as the SEGA Reborn series. This consisted of Golden Axe, Altered Beast and Streets of Rage. The project was eventually cancelled when SEGA Studios Australia was closed down in 2013.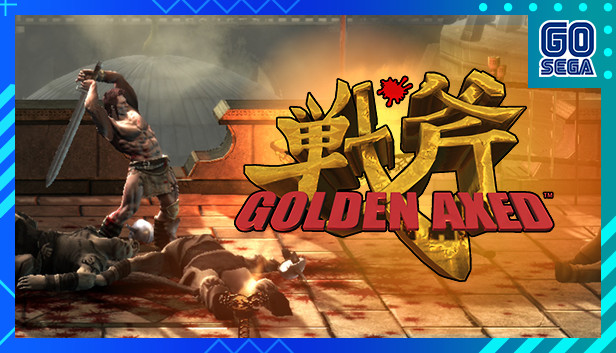 As part of the publisher's 60th anniversary, SEGA is giving fans a chance to see what its Golden Axe reboot could have been like, shipping a prototype/vertical slice version of the game on Steam called 'Golden Axed'.
Unfortunately, there is also some controversy surrounding this release, as a former developer that worked on the project has spoken out against the working conditions it was created in. The former SEGA developer also says that the publisher's claim that the original development team were contacted is untrue.
Discuss on our Facebook page, HERE.
KitGuru Says: I wish more developers would release their proof-of-concept prototypes. You never know, perhaps community buzz could see some projects revitalised along the way. Did any of you play Golden Axe back in the day? Will you be checking out this prototype reboot?