Since Nintendo released the NES Mini a couple of years ago, there has been a huge boost in popularity for retro consoles coming back in miniature form. We've seen Nintendo continue the trend with the SNES Mini, Sony jumped on board with a miniature PS1 and now this year, SEGA will be releasing the Genesis/Mega Drive Mini with 40 classic games pre-installed.
These mini consoles can be hit or miss depending on the game selection. Nintendo has largely managed to please fans, while Sony received quite a bit of criticism for its game selection for the PS1 mini. The Sega Genesis Mini will have quite a large library of titles pre-installed, although specific choices will vary depending on region.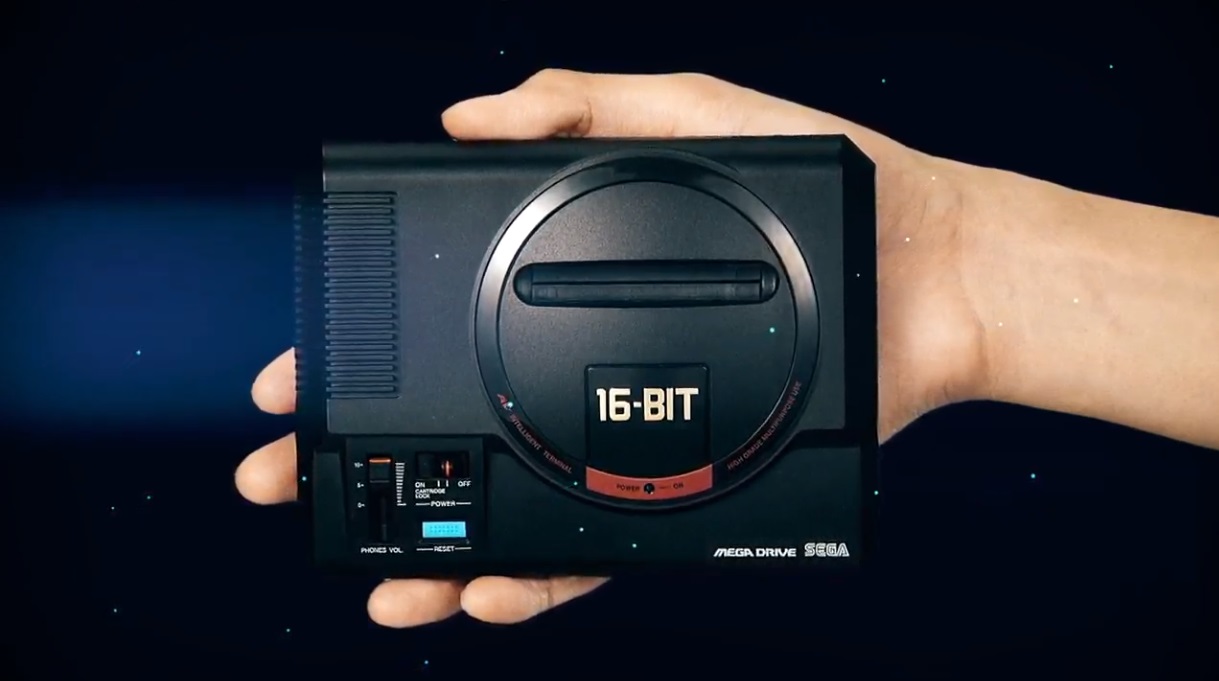 At the Sega Fes 2019 event, the company announced that Japan's version, known as the 'Mega Drive Mini', will include Sonic 2, Puyo Puyo 2, Shining Force, Castlevania Bloodlines, Powerball, Gunstar Heroes, Comix Zone, Rent-a-Hero, Space Harrier II and Madou Monogatari.
European and US game lineups will differ slightly as a few of those games were only ever released in Japan. Here is the current list of 20 announced games for the western release:
Altered Beast.
Castlevania Bloodlines.
Comix Zone.
Castle of Illusion
Contra: Hard Cops
Dr. Robotnik's Mean Bean Machine.
Sonic The Hedgehog.
Sonic the Hedgehog 2.
Ecco the Dolphin.
Earthworm Jim.
Gunstar Heroes.
Shining Force.
Space Harrier II.
Super Fantasy Zone.
Shinobi 3.
Streets of Rage 2.
ToeJam & Earl.
Thunder Force 3.
World of Illusion.
Landstalker.
We have twenty games announced for the Mega Drive/Genesis Mini console launch, so there is still plenty to be revealed. The box will come with the console itself and two wired controllers matching the old design. The console will be released in September 2019, ahead of the holiday season. With that in mind, we should hear more about the games lineup within the next few months.
KitGuru Says: I had a Sega Mega Drive as a kid and later upgraded to the ill-fated Dreamcast. Depending on how the rest of the games library turns out, I may have to grab one of these later this year. Did any of you have a Sega Mega Drive/Genesis back in the day? Does the mini version interest you at all?