It has been six years since Middle-Earth: Shadow of Mordor released and during that time, the game's online features have remained intact. That will be changing soon though, with online features set to be removed at the end of this year. 
Shadow of Mordor brought in the debut of the 'Nemesis system', which also tied into some online functionality in the form of the Nemesis Forge and Vendetta Missions. The Nemesis Forge allowed players to transfer their nemeses into Shadow of War, while Vendetta missions allowed players to take on nemesis characters that have defeated people in their friends list on consoles and PC.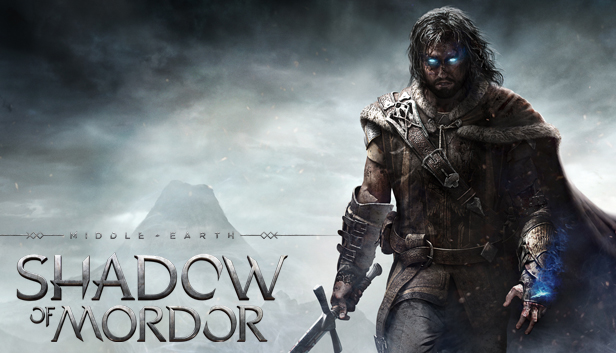 As of the 31st of December, these online features will no longer be available. WB Play rewards will also no longer be available, but as part of the patch, all players will be given two epic runes – Orc Hunter and Gravewalker.
For now, the online functionality in the sequel, Middle-Earth: Shadow of War will remain unaffected.
KitGuru Says: Shadow of Mordor is still mainly a single-player game, so the removal of these features shouldn't impact the experience much. Although not being able to transfer nemesis NPCs into Shadow of War anymore is a shame. Did many of you play with t he online features switched on in Shadow or Mordor? How do you feel about them being removed now?