Earlier this week, Microsoft announced a number of new backwards compatible titles for Xbox, with one of the big additions being Skate 2. Unfortunately, the game's renewed time in the spotlight will be short-lived, as online servers for the game will be shutting down in just a few weeks. 
After promoting the addition of Skate 2 to the Xbox backwards compatibility program on Twitter, EA swiftly added to the thread, remining us all that the game's online services will be closing on the 10th of December 2021.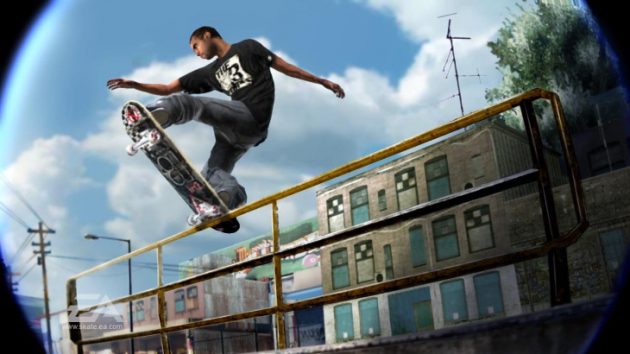 "We're providing a heads up that on December 10, 2021", EA warns. "We will be turning off the Skate 2 online servers for PlayStation and Xbox. It's not an easy decision and not something we take lightly".
With that in mind, if you're thinking about picking up an Xbox copy of Skate 2 to play, then keep in mind that very soon, you'll no longer be able to play online and will only be able to play in single-player.
There is some light at the end of the tunnel for Skate fans though, as after years of leaving the franchise dormant, EA has finally set up a new studio to revamp the game. There is a new Skate game in development right now, but it could still be a long way from release.
Discuss on our Facebook page, HERE.
KitGuru Says: You'll still be able to play Skate 2 offline, but it is weird to see servers shutting down so quickly after joining the backwards compatibility program.