July has been an unexpectedly big month for EA's Skate game. The first public alpha test took place last week, and now EA has revealed further details, including the fact that the game will be free to play. 
Officially titled 'skate.', the new game in the series will be free to play with "cosmetic and convenience items", which likely equates to some kind of XP boost in addition to different deck designs in the game. The developers claim there would be no 'pay to win' items, but, well, it's not exactly easy to trust EA at its word given its past history with microtransaction systems.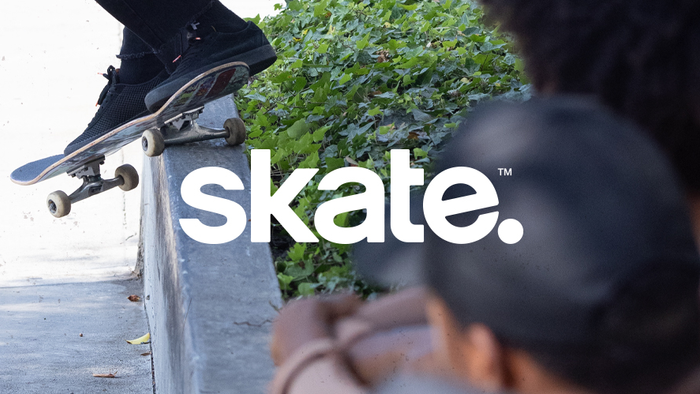 With this new Skate game, EA will be going in a 'live service' direction, with this title expected to act as a platform for future content updates for years post-release. With that in mind, there may well be a battle pass system in place too when the game eventually releases.
Skate does not have a release date at this time, but the game is expected to arrive sometime in 2023.
Discuss on our Facebook page, HERE.
KitGuru Says: I would have preferred a smaller single-player experience like the recent Tony Hawk Pro Skater remake, but we should have anticipated this kind of direction from EA. The company is always looking to try and hit big revenue targets with multiplayer, open-worlds and baked in monetisation systems.