If you were a fan of Sleeping Dogs when it first came out back in 2012, then chances are, you've been eagerly awaiting a sequel for quite a while. Well, we have some good news and bad news- United Front Games is set to announce its PC exclusive follow up later today, the downside is that it won't be a direct sequel but rather, a spin-off set in the same universe.
The game is called Triad Wars and is set to be a PC exclusive, Online only installment to the series, set in the same universe but not a direct sequel to the events that took place in the first Sleeping Dogs game. The full reveal is scheduled to happen later today, a Reddit AMA will swiftly follow the announcement.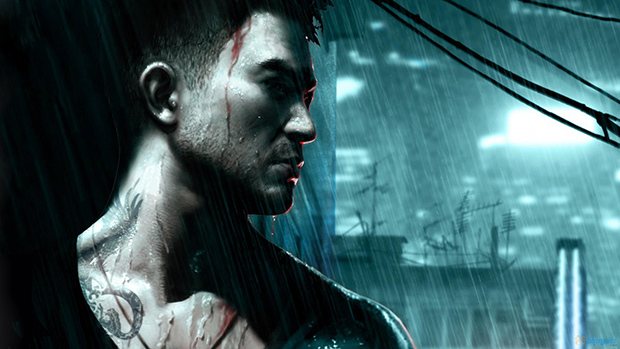 If you have yet to play Sleeping Dogs, or don't already own the DLC then a 'definitive edition' of the game will be releasing on the 10th of October. Although, this update is mainly aimed at the new consoles from Sony and Microsoft, it's unlikely that the PC version of the game will have received any graphical improvements.
We don't know much about Triad Wars, it could be a shooter, it could be a MOBA, or it could be something else entirely. Either way, hopefully it will be enough to tide us PC gamers over until an actual Sleeping Dogs sequel gets made.
Discuss on our Facebook page, HERE.
KitGuru Says: I'm not sure what to think of Triad Wars so far, its not going to be a sequel to Sleeping Dogs so I'm not sure how many people will be interested in playing it. Hopefully a true sequel will be announced next year. What did you guys think of Sleeping Dogs? What do you think Triad Wars will be?