Rockstar may be adding in a new first person view mode to Grand Theft Auto V for the PC, Xbox One and PS4 along with a few other new features. We've already had a glimpse at GTA V in first person thanks to a very impressive mod from a while back, which seemed to get the community pretty excited about the idea.
This information originally came from a post on Rockstar's own website, but the post has since been pulled. There was a Google Cache link available a few hours ago but this has also disappeared. However, all is not lost as Reddit user, DrOversight, managed to copy and paste the new details before Rockstar could bury them.
This post was found on Rockstar's site:
" Question: When upgrading from the Xbox 360 or PS3 version of GTAV to a PS4, Xbox One, or PC version, what changes will I see?"
"Answer: Grand Theft Auto V will take full advantage of the power of the PlayStation 4, Xbox One and PC with across-the-board graphical and technical improvements to deliver a stunning new level of detail. Increased draw distances, finer texture details, denser traffic, and enhanced resolutions all work together to bring new life to the cities, towns, deserts and oceans of Rockstar North's epic re-imagining of Southern California."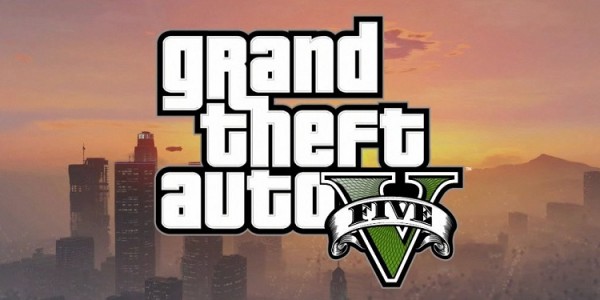 "In addition to the above features, you'll see:
A brand new first person mode for vehicles that shows the interior of the vehicle, including working speedometers, tachometers, dash lights, and more.
A wealth of new easter eggs and random events for Story Mode.
New animals roaming Los Santos.
Animals in GTA Online?
Players that transfer characters from Xbox 360 or PS3 will receive free new weapons and a free garage in GTA Online.
Newly overhauled character selection screen."
So by the looks it, we will see plenty of enhancements in the new version of Grand Theft Auto V. Which makes sense, as Rockstar is likely looking to tempt those who bought GTA V on the PS3 and Xbox 360 in to buying it again either on the new consoles or the PC.
Discuss on our Facebook page, HERE.
KitGuru Says: I'm still pretty disappointed that Grand Theft Auto V was delayed for the PC but hopefully it will lead to a better port of the game. What do you guys think of the new features? First person mode might be interesting to try out, although I can see the traditional third person mode remaining more popular.