Sony in Japan has accidentally deleted its list of all 123 winners of the company's PlayStation 4 Anniversary Edition giveaway, meaning that those originally picked will miss out and the whole competition will be restarted. Sony offered its "deepest apologies" for the mix up.
Sony was not able to reverse its mistake. Between December and January, Japan customers who bought a PS3, PS4, a PS Vita or even a PS TV, were eligible to win a highly collectible Anniversary Edition PlayStation 4.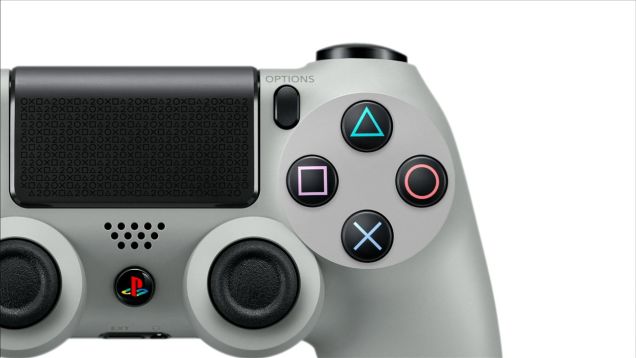 In order to enter the competition, customers were given a unique code with their purchase. Sony is now asking those that still have their codes to resubmit them for a second chance to grab one of these highly sought after PS4 consoles. In order to check eligibility, Sony will also need your hardware serial number in order to cross reference and confirm that a purchase was made.
Sony did not explain how it lost this information but it did confirm that user data has not been compromised in any way.
Discuss on our Facebook page, HERE.
KitGuru Says: Those who still want to enter this competition in Japan will now need to go through a more elongated process, which is a bit of a pain. However, those that still have their codes do get a second chance at winning and may even be up against fewer people than the first time around.