Earlier this month, Sony began openly talking about its plans for the next-generation PlayStation console. We've heard some of the key specs and learned a surprising amount about the console well ahead of time. While there were rumours that Sony could have the PlayStation 5 ready to go in early 2020, or even late 2019, Sony has tempered launch date expectations.
As part of Sony's latest earnings report, the company confirmed to investors that the PlayStation 5 won't be launching in this fiscal year. In other words, don't expect the next console to come out until after March 2020.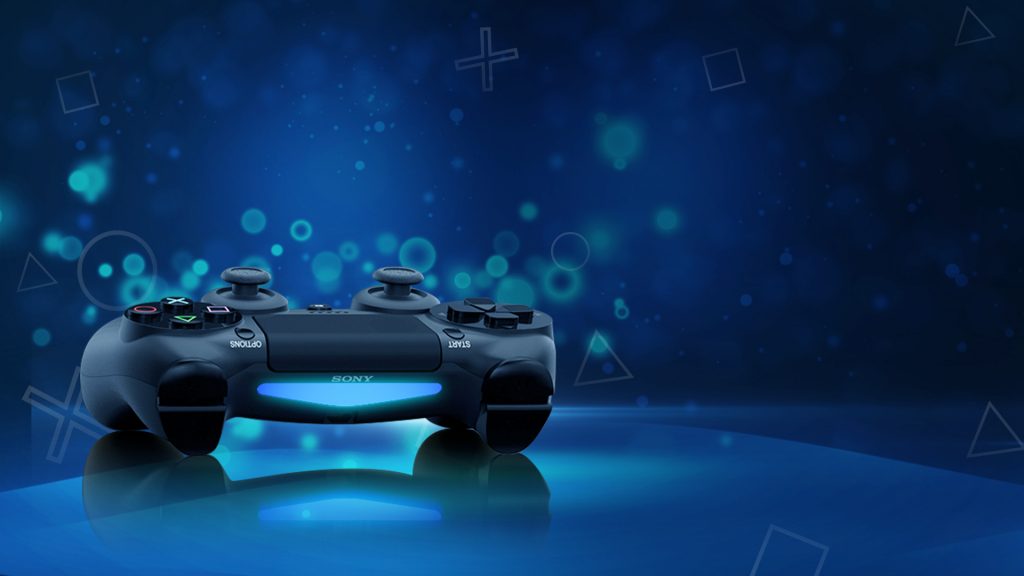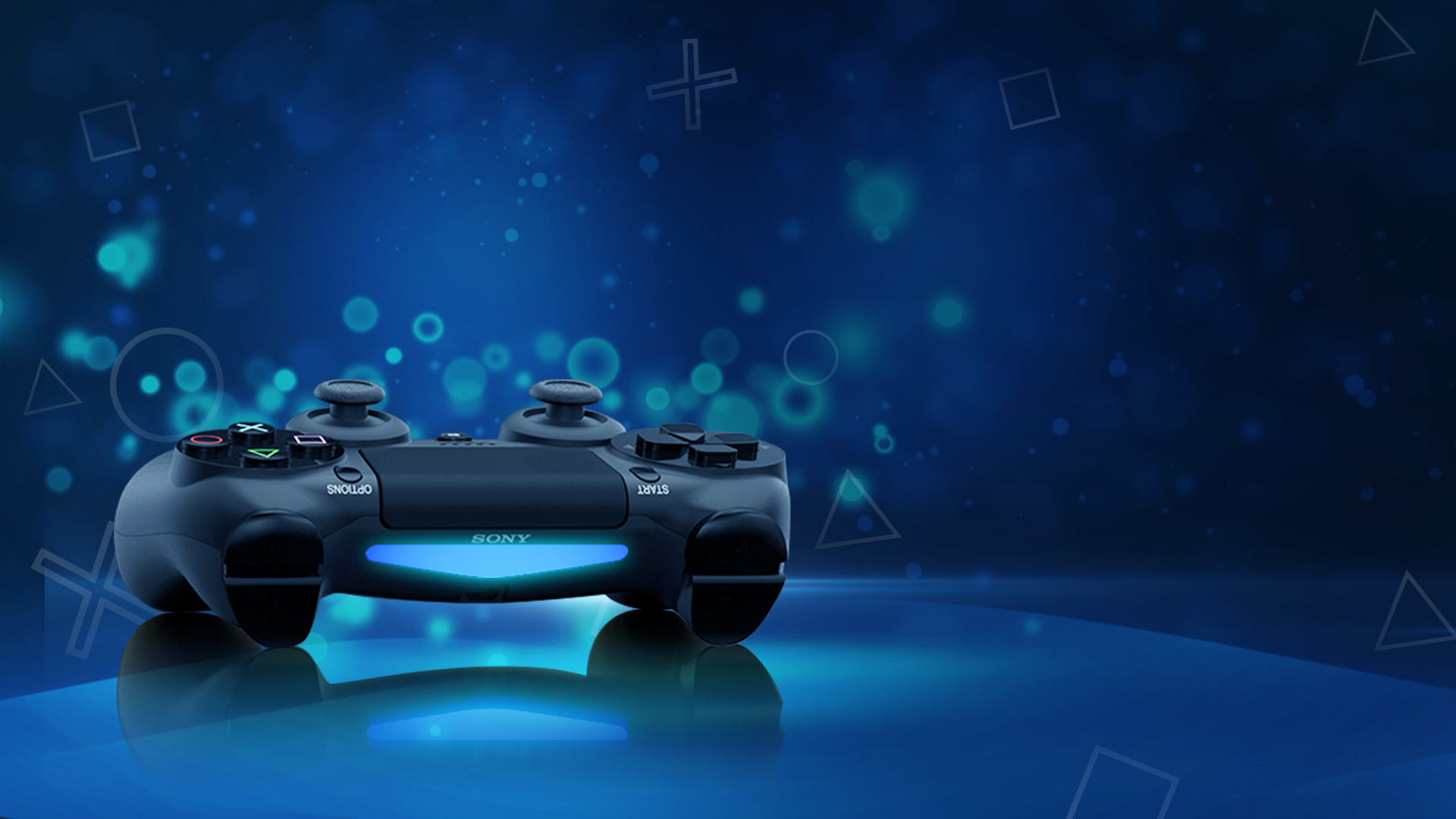 While the PS5 isn't projected for a launch in the next 12 months, Sony has told investors that it will take on an increase in expenses as various studios prepare games for the console's eventual launch. Right now, it is safe to assume that the PlayStation 5 will target a holiday 2020 release date, with a full reveal happening earlier in the year.
Microsoft will also be ushering in its own next-gen console in 2020, with two separate versions planned to hit different price points. So far, Sony only appears to be planning to launch one box.
KitGuru Says: It would have been believable that the PS5 could come out in early 2020 given that Sony has already begun talking hardware specs. At this point though, I imagine the console is mainly being held back to give developers more time to get games ready.