While Sony is boosting PS5 console supply for 2023, the company is scaling back in other areas. Just ahead of the PlayStation VR2 launch, sources have claimed that Sony has cut sales projections for the headset due to low pre-orders. 
According to Bloomberg, Sony is halving its sales projection for its next-gen virtual reality headset, from two million to one million, as pre-orders have not met expectations. We're still unsure why Sony had such lofty expectations for the headset, as it costs more than the PS5 console required to use the headset, which is a big ask, even when you factor in all of the new technology baked in.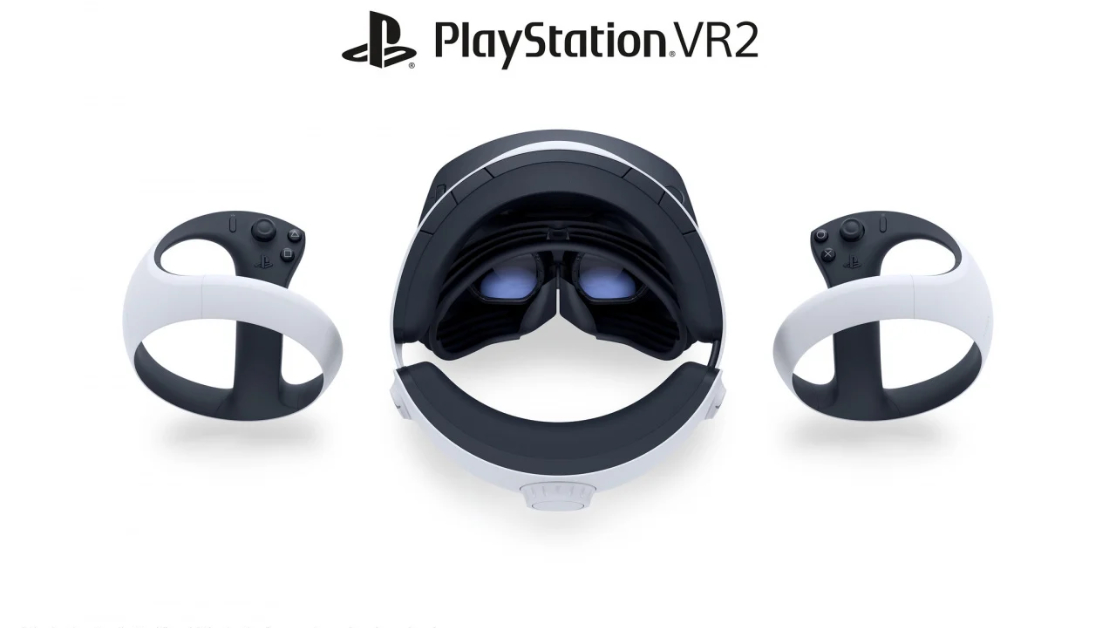 One of the sources cited claimed that Sony was of the belief that its 30-game strong launch line-up would bolster pre-orders and early sales, spearheaded by new Horizon spin-off, Horizon: Call of the Mountain. However, with no backwards compatibility with previous PSVR1 titles, we're not sure this line of thinking makes much sense either. As it stands, those looking to upgrade need to acquire a $500 PS5 console, a $550 PS VR2 headset, and then spend extra funds to purchase new games, making it a very expensive upgrade.
It is also worth noting that while millions of PS5 consoles have been sold at this point, the console is still in high demand and there are many gamers still waiting to make the jump to a current-gen console, limiting the market for potential PS VR2 buyers.
Discuss on our Facebook page, HERE.
KitGuru Says: Unfortunately, despite stellar titles like Half-Life: Alyx, we've seen very few major developers working on big VR titles. There is hope that Sony's relationships with AAA studios and publishers could change that, but if the PS VR2 fails to sell, then it is unlikely we'll see major publishers investing heavily in this section of the market.