Titanfall actually has quite a bit of history behind it, the game wasn't always planned for the Xbox or even next gen, it originally ran on the Ratchet and Clank engine and Sony was pushing for a Vita version of the game. A recently released app called "The Final Hours of Titanfall" also revealed that the game was stuck in development hell for years due to lawsuits.
Respawn Entertainment originally reached out to Sony during Titanfall development, before it had struck an exclusivity agreement with Microsoft. The developer asked Sony about the Playstation 4's specs, hoping to make a next generation version for the Playstation platform holder, however, Sony didn't want to divulge the details and suggested a Playstation Vita version instead.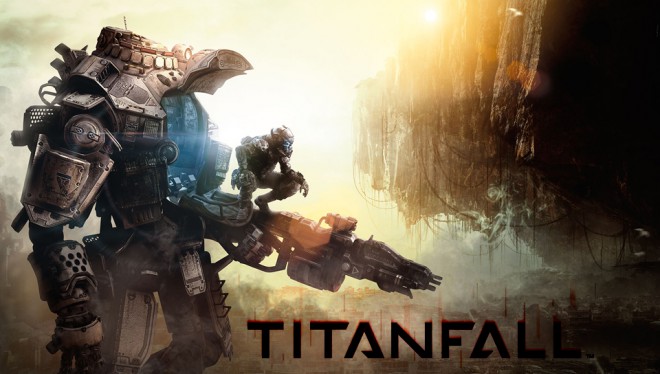 The Fina Hours of Titanfall really does reveal a lot about the game's development story, from inception to release it has certainly been a long road for Respawn but ultimately, I think Titanfall ended up in the right place. Being a PS Vita exclusive would have severely limited the available player base, not to mention us PC gamers would have missed out.
Discuss on our Facebook page, HERE.
KitGuru Says: The Final Hours of Titanfall is certainly worth a read if you're interested in what goes behind the scenes while developing a triple A title. Do you guys think the game would have achieved the same level of popularity had it released as a PS Vita exclusive?
Source: Eurogamer