Earlier this year during a PlayStation Showcase, Sony officially announced 'Project Q', a new PlayStation portable device aimed to allow users to stream PS5 games using Remote Play. Now, Sony has announced the product's true name, PlayStation Portal, and it'll be priced at £200. 
The PlayStation Portal isn't a new PSP, or even a dedicated gaming handheld. Instead, it is Sony's first dedicated 'Remote Play' device, offering users a large 8-inch display and a split controller design with full DualSense functionality, including upgraded haptics and trigger features, ensuring compatibility with all PS5 games.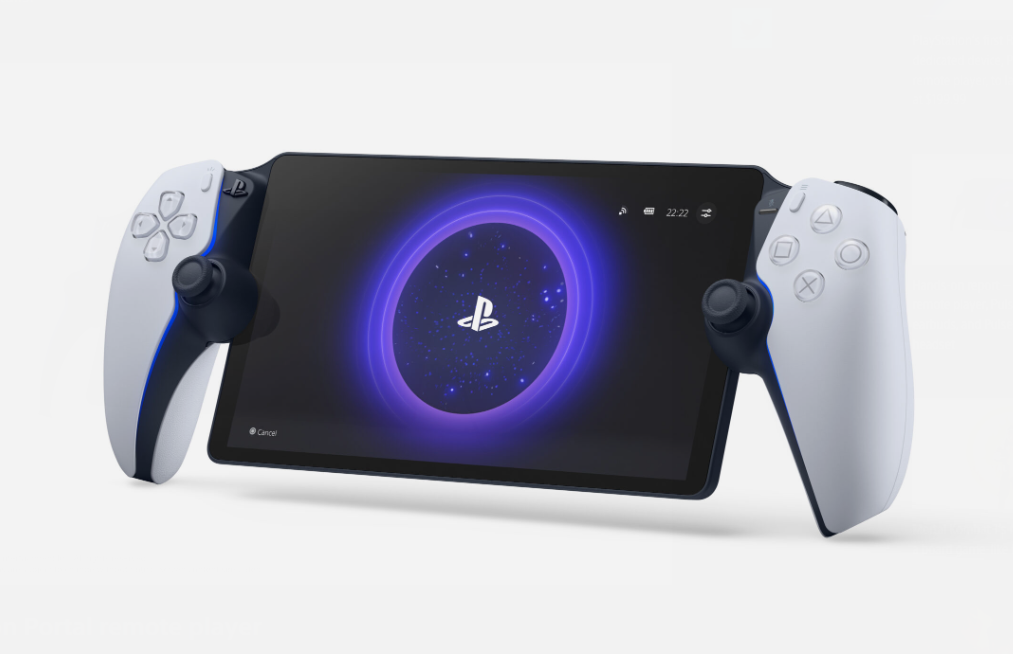 As a Remote Play device, you will need a PS5 in your house in order to utilise this. Using Remote Play, you can stream your PS5 games over the home network to your PS Portal, so you'll also want to ensure you have a network setup that can support quality streaming from device to device. If you live in a house where your router struggles to deliver WiFi effectively to all rooms, then this product may not be for you.
The display is an 8-inch 1080p LCD display rather than OLED. You will still get to enjoy 60FPS gameplay though. For whatever reason, the PlayStation Portal does not support cloud game streaming through PlayStation Plus, so you'll only be able to play games you own and have installed locally on your PS5 console.
The PlayStation Portal does not have a proper release date yet but Sony says it is coming "this year", so expect it before December 31st. When it does launch, it will be priced at $199.99 in the US and £199.99 here in the UK.
Discuss on our Facebook page, HERE.
KitGuru Says: Given that it lacks any support for cloud streaming, the PlayStation Portal has an extremely limited use case and for most people, you may be better off just getting a controller mount for your phone and using the Remote Play app.