Since rebooting Prey back in 2017, Arkane has been working on numerous other projects with no sign of a sequel. Ahead of The Game Awards this month, new rumours are beginning to pop up for potential announcements, and a sequel to Prey is amongst them. 
According to a self-proclaimed inside source, Arkane Studio is finally working on a sequel to 2017's Prey reboot, which is reportedly called Prey 2: Neuroshock. The project supposedly evolved from a prototype at an in-studio game jam and after Microsoft acquired Bethesda, more resources were invested into developing a full-blown Prey sequel.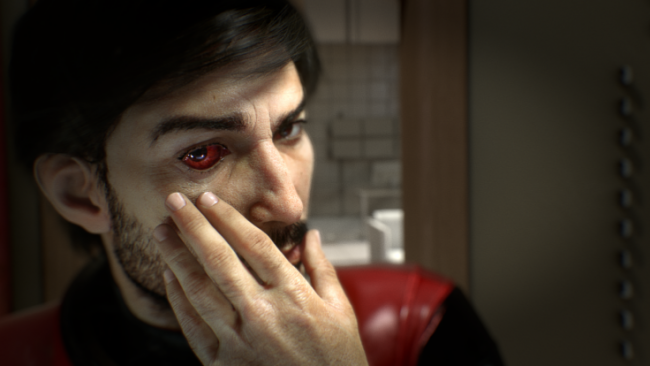 This is where things start to get a little less believable. The source claims that the game will mostly be set on Earth and feature a "Deus Ex like structure" with urban levels and missions handed to the player from a small handful of human survivors. The game will feature an expanded roster of enemy aliens, but fewer special abilities for the player.
The rumour ends by claiming that we'll see a CGI announcement trailer, with a release date planned for a year or two after Redfall, another game that Arkane Studios is currently working on.
KitGuru Says: As much as I would love to see a sequel to Prey (2017), this rumour doesn't sound particularly believable. With that said, I do hope that Prey 2 gets the greenlight someday, if it hasn't already. Now under Microsoft and with the benefits of Xbox Game Pass, Prey 2 would likely see far more success than the original.