Star Citizen is the most successful crowd funded game ever and it isn't even out yet, which leaves a lot of room for concern and worry amongst fans when things get delayed. A short while back, Cloud Imperium Games announced that it would be delaying Star Marine, the first person shooter section of Star Citizen after it ran in to issues mainly pertaining to matchmaking and networking.
This news came quite a while after the module had missed its release date. Some took this to mean that the module was "delayed indefinitely", which has caused some concern amongst backers. Fortunately enough, Star Citizen's director of community engagement, Ben Lesnick, has responded to these concerns, saying that the phrase "delayed indefinitely" does not apply here, Cloud Imperium just doesn't have a release date nailed down just yet for its FPS module, though it has thrown more resources at its development.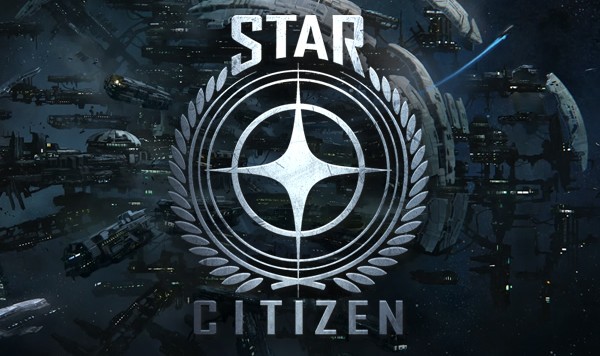 "The short story is that Star Marine was not ready for launch when we had hoped and planned. We spent several weeks expecting that resolving a then-current crop of blockers would allow a PTU publish. When this didn't happen, we conducted a full review of the module lead by our top technical folks from around the company. What they determined was what you read in Chris Roberts' letter two weeks ago: we need to rebuild several 'boring' backend pieces and we need to fix serious animation issues before there would be any benefit to a release".
The Star Marine delay won't amount to "months/years" we will still see the FPS section of Star Citizen release this year, we just don't know exactly when. In this instance, delays are smart, after all, Cloud Imperium Games has a lot of pressure to make this game right and to make sure it is good, especially after backers pumped $85 million in to the project, a number that is constantly rising on a daily basis.
KitGuru Says: Cloud Imperium Games has been very open throughout the development process of Star Citizen so far, though it seems there are still plenty of doubts over whether or not the developer can pull this game off with all of the announced features. Do any of you happen to own Star Citizen already? Are you holding off until the game is finally done?