Those of you waiting on the next big Star Citizen update to hop back in will be happy to know that the massive 3.0 update now has a release date. This week, Robert Space Industries published a huge 'schedule report', showing that Star Citizen's 3.0 Alpha update will be arriving on the 29th of June.
Star Citizen 3.0 will make a lot of changes to the game in its current state, with performance improvements, design changes, updates to the 'persistent universe', planets and more. So far, some parts of the update are further along than others but the aim is to have everything ready to go by the 29th of June.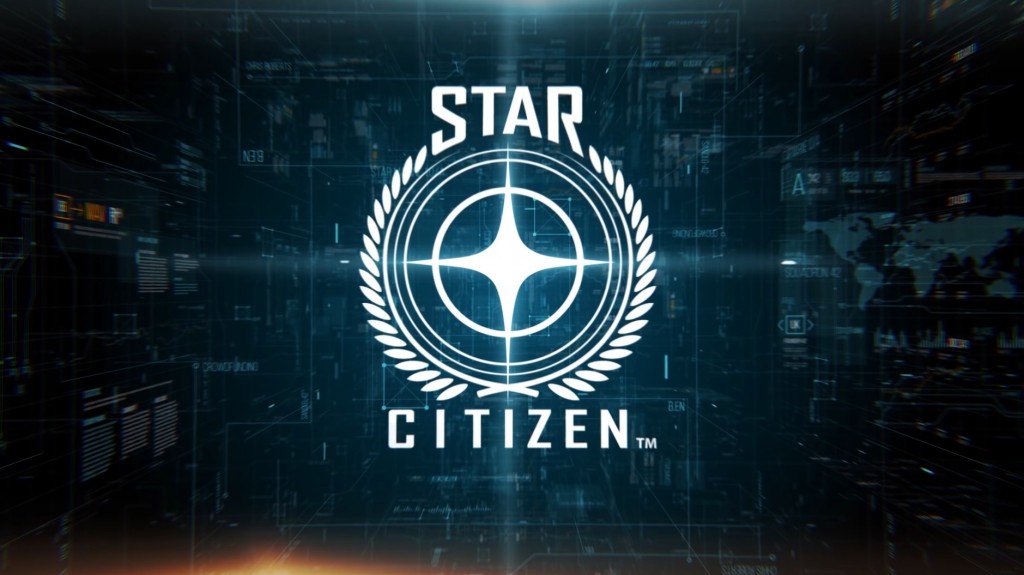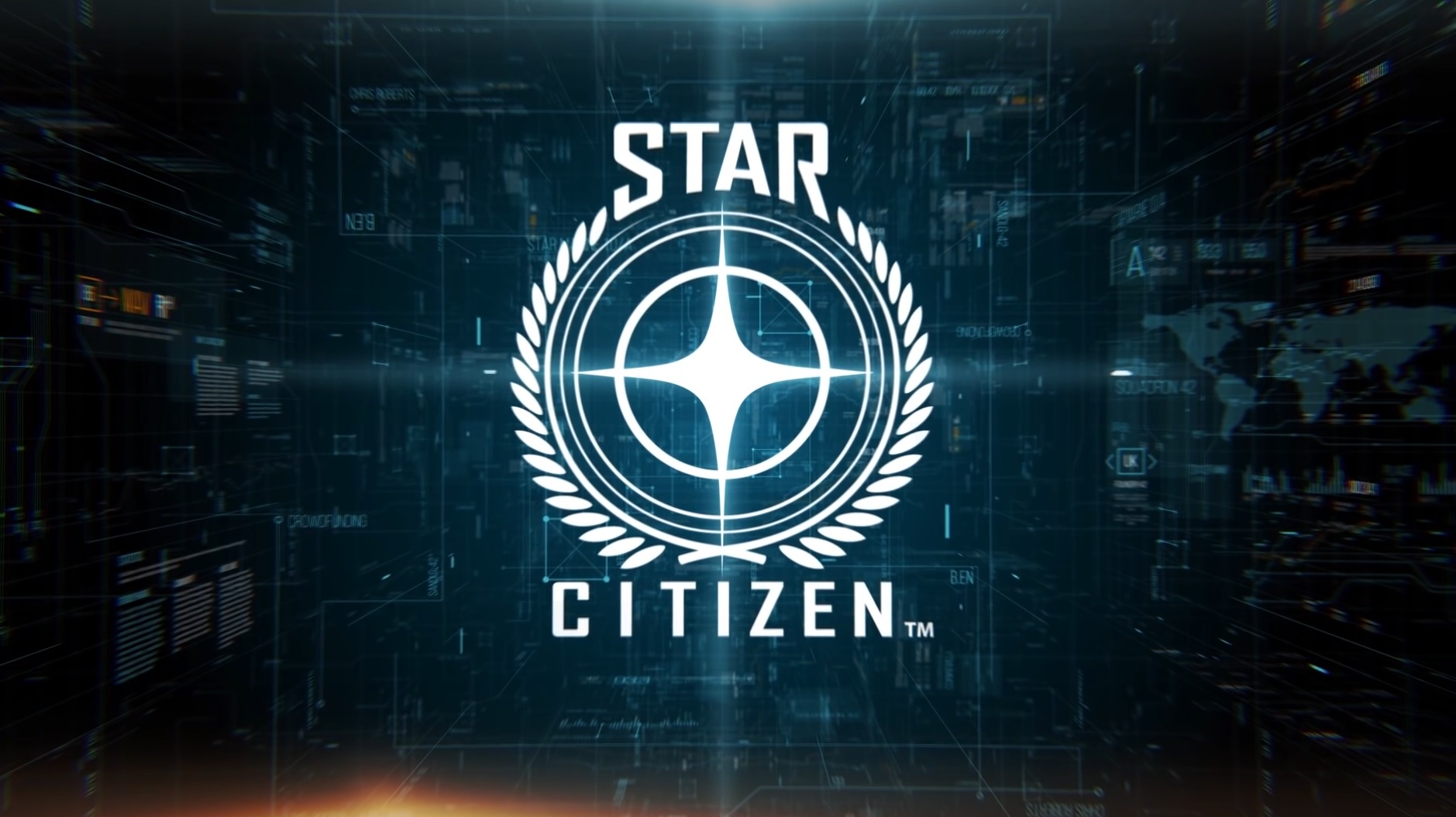 The whole schedule goes into a lot of detail, with extensive patch notes. However, there are some caveats. The schedule is essentially the same document that is circulated internally amongst the developers, so all dates are considered estimates, if something needs to be held back for a while longer, then the update will be pushed back to another day.
Following the Star Citizen 3.0 update, RSI is planning further changes for update 3.1 and 3.2, which will include new ships, a ship to ship refuelling mechanic, changes to the FPS module and a criminal mechanic. You can find the whole schedule update, HERE.
KitGuru Says: It has been a while since I have checked in with Star Citizen but this looks like a pretty massive update. Are any of you guys still following the game's development? Are any of you playing the game in its current form?