It has been five years since Blizzard released its last major expansion, Legacy of the Void, for StarCraft II. Since then, Blizzard has released smaller content updates for StarCraft II but those are coming to an end this year.
Today, Blizzard officially announced that it has ceased development on StarCraft 2 content. There will still be occasional updates for legacy support purposes, but there will be no new DLC or playable content on the way.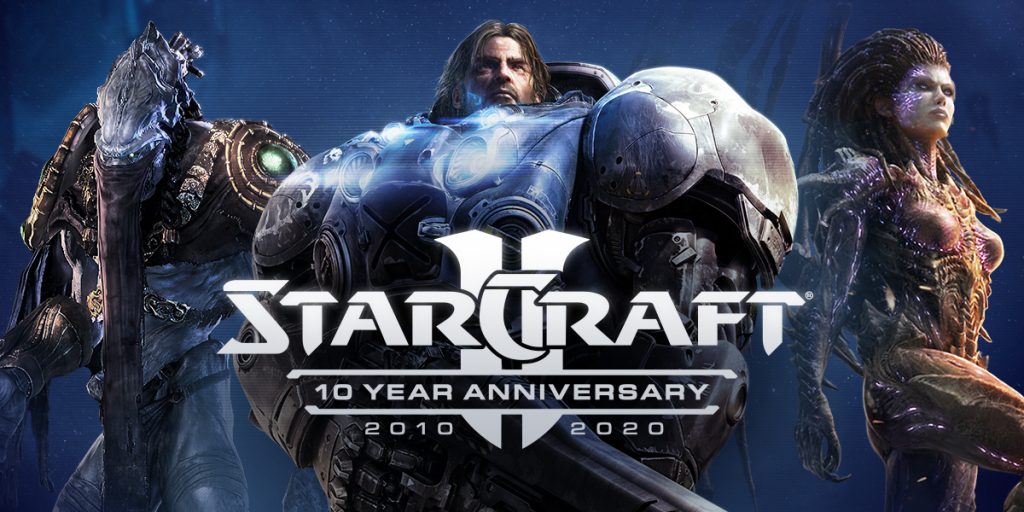 "We're going to continue supporting StarCraft II in the same manner as we have with our previous longstanding games, such as Brood War, focusing primarily on what our core and competitive communities care about most. What this means is that we're not going to be producing additional for-purchase content, such as Commanders and War Chests, but we will continue doing season rolls and necessary balance fixes moving forward."
With that said, there will not be a Q4 balance update for StarCraft II to close out the year. If one is needed in the future though, then Blizzard will get to work. The future of competitive StarCraft II in esports will continue through partnerships with ESL Gaming and GSL.
KitGuru Says: Perhaps we'll get StarCraft 3 one day but with RTS being such a niche genre nowadays, that likely won't happen for quite some time. Were many of you hoping to see StarCraft 2 continue on? Or do you think now is the right time to leave it behind?