Sony has long since confirmed that the PlayStation 5 will have backwards compatibility with PS4 games but there have been questions surrounding how it will work and what developers will need to do to support it. Now, thanks to industry sources, we know a bit more about Sony's plans. 
Eurogamer has seen recent documentation sent out to developers, in which Sony calls for all PS4 games submitted for validation after July 13th to include PS5 compatibility. An option to test PS5 compatibility for PS4 titles was added to the PS4 SDK back in April.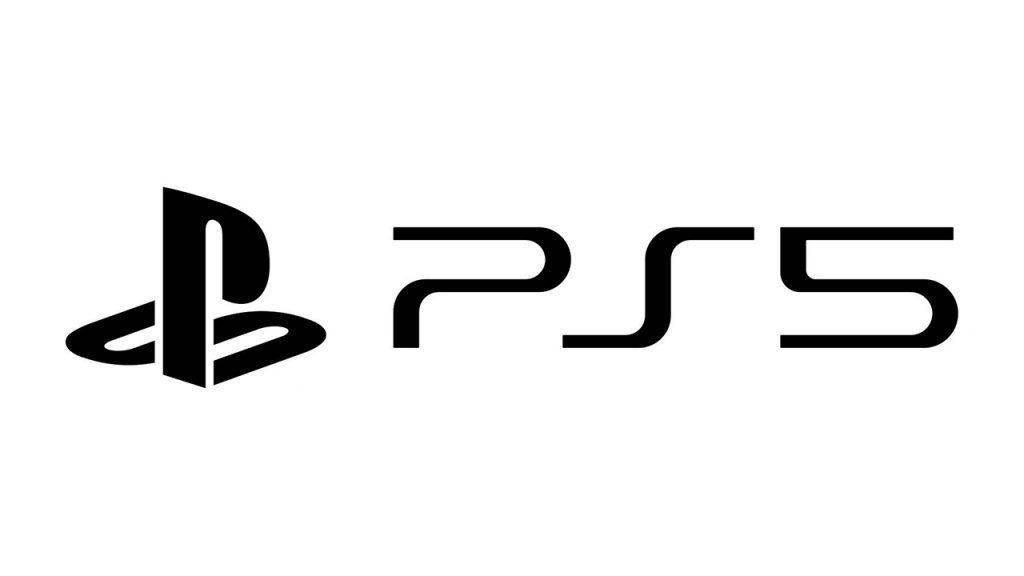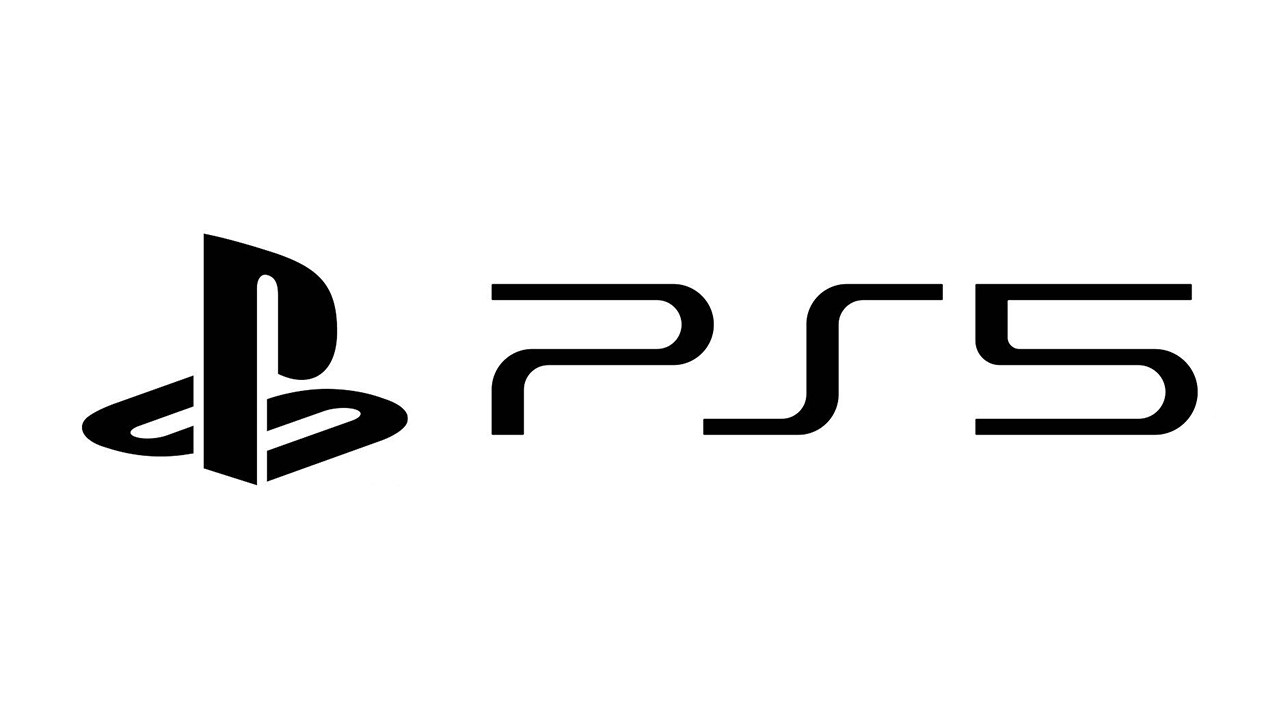 A game can only be deemed PS5 compatible if it runs without issues and provides the same features as it does on PS4. Any problems that are encountered are handed back to the developers for them to fix on their end. For games that were already approved for PS4 prior to the 13th of July, PS5 compatibility won't be required and future patches don't need to add it in, although as you might expect, it is 'strongly recommended'.
As an example of what this means, Ghost of Tsushima is coming to PS4 on the 17th of July but has already been approved by Sony. Therefore, this game doesn't have to provide PS5 compatibility- although given that it is a first-party game, it very likely will.
This all comes after yesterday's announcement from Microsoft, in which the company confirmed it will be providing better visuals and performance for backwards compatible games on Xbox Series X, with no additional work needed from the original developer or publisher.
KitGuru Says: Right now, it appears that every Xbox One game will run on the Series X but the same can't be said for PS4 titles on the PS5. Hopefully Sony can make some specific backwards compatible library announcements soon to clear things up.