Over the last decade, game file sizes have grown tremendously, to the point where some titles can take up an entire storage drive on their own. This has also resulted in much longer download times for games. We've seen attempts to get around these download times with a 'ready to start' function, allowing a portion of a game to be playable while the rest of it downloads, but these implementations still have plenty of flaws. Fortunately for Steam users, Valve may have the answer. 
In a patent filed back in March 2020, uncovered this week by SteamDB creator, Pavel Djundik, details a system called Steam 'Instant Play', which works by tracking read operations of an executable file of any game. Steam then uses this data to prioritise specific game files for download, with new content being installed in the background as you play.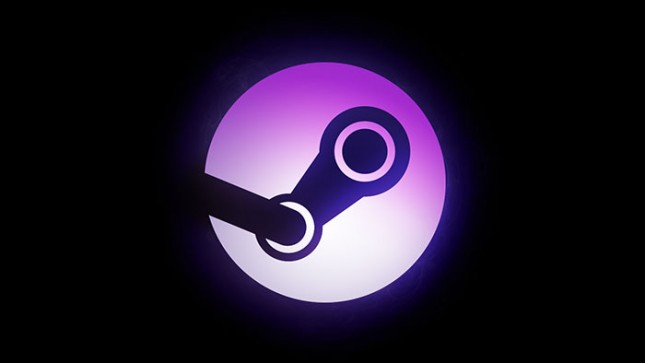 "Client machines running game executables of a video game(s) may utilize a file system proxy component that is configured to track read operations made by the game executable during a game session, to generate access data based on the tracked read operations, and to report the access data to a remote system", the patent reads.
"This telemetry approach allows the remote system to collect access data reported by multiple client machines, to catalog the access data according to client system configuration, and to analyse the access data to generate data that is usable by client machines to implement various game-related features including, without limitation, 'instant play' of video games, discarding of unused blocks of game data to free up local memory resources, and/or local prefetching of game data for reducing latency during gameplay."
Reading past all the technical and legal language, this system would essentially allow you to instantly launch a game on Steam, with files being queued and loaded in as needed. Of course, there would likely still be a small wait for an initial download before the game can launch, unless Valve also gets ambitious with cloud gaming, which would allow a game to be streamed while the local install takes place.
This is just a patent for now and Valve has made no announcements regarding this feature. Currently, the Steam team is focused on the Steam Deck and revamping the Big Picture UI.
Discuss on our Facebook page, HERE.
KitGuru Says: An Instant Play feature that works as promised would be great and typically, Valve doesn't file patents for technology it doesn't have plans to use. Still, there is no telling how long it would take for Valve to fully develop this feature, announce it and implement it for Steam users across the world.