While Valve doesn't announce Steam Sale dates ahead of time, it does pass that information onto developers well in advance so they can plan around it. At this point, the Steam developer community is so big that leaks are bound to happen. This time around, the dates for the Steam Lunar New Year sale have been revealed early. 
In an email from Valve to Steam partners, which was then leaked to SteamDB, it is revealed that the next Steam sale will celebrate the Chinese New Year, taking place from the 11th of February until the 15th. Chinese New Year takes place on the 12th.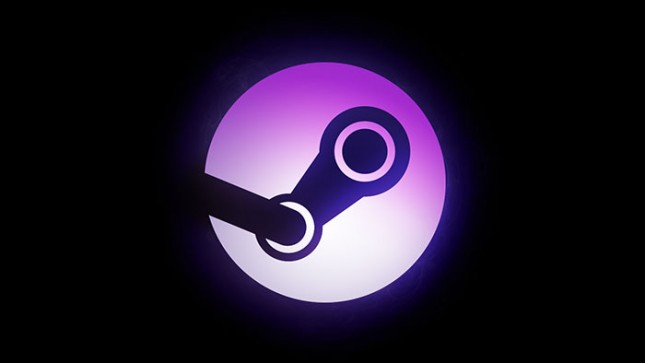 The Lunar New Year sale typically isn't as big as the Summer or Winter sales, so don't expect every game on Steam to be on sale next month. Still if there is something on your wishlist, it might be worth waiting a few weeks before buying just in-case.
KitGuru Says: Steam sales are much more frequent nowadays, with smaller sales running more regularly to fill the gaps between the big Summer and Winter blow-outs. Is there anything you're currently hoping to pick up during the next Steam sale?