If you tend to use WhatsApp regularly, then over the last week you've likely encountered a pop-up about the app's new privacy policy. This new policy immediately stirred controversy due to new rules that would allow data sharing between WhatsApp and Facebook. As a result, the introduction of this newly updated policy is being pushed back. 
This week, WhatsApp Blog revealed that users won't have to accept the new privacy policy until the 15th of May, which will give the company time to clear up "confusion" around the new changes. Previously, WhatsApp users were warned to accept the new privacy policy terms by the 8th of February or face having their account suspended/deleted.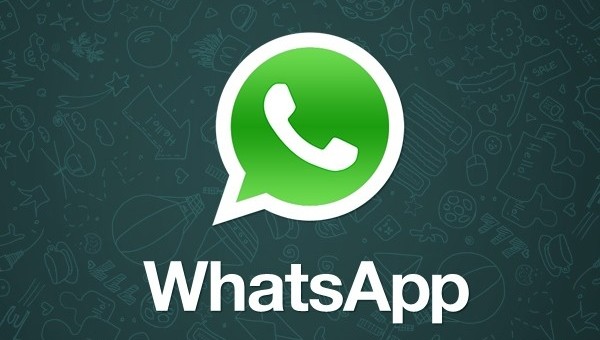 "We've heard from so many people how much confusion there is around our recent update. There's been a lot of misinformation causing concern and we want to help everyone understand our principles and the facts", the post reads.
"WhatsApp was built on a simple idea: what you share with your friends and family stays between you. This means we will always protect your personal conversations with end-to-end encryption, so that neither WhatsApp nor Facebook can see these private messages. It's why we don't keep logs of who everyone's messaging or calling. We also can't see your shared location and we don't share your contacts with Facebook."
When the new privacy policy comes into place, the privacy features detailed in the above quote won't be changing. However, WhatsApp users will have a new set of options related to Business on WhatsApp, allowing users to shop and message businesses through the messaging service. Apparently, this privacy update "does not expand" WhatsApp's ability to share data with Facebook.
KitGuru Says: How many of you regularly use WhatsApp? Are you concerned about Facebook's involvement and potential to collect user data?