Shortly after leaving Early Access and transitioning over to the 'free to play' model, the studio behind H1Z1 has had to cut its staff down. Daybreak, formerly known as Sony Online Entertainment, has confirmed this week that it has undergone a round of layoffs.
In an email sent out to press, the studio offered the following statement: "Daybreak confirms we are realigning our workforce to better position our company for the future. Because of this, we have had to make an extremely difficult decision to part ways with some of our employees across various disciplines at the studio. We are doing everything we can to take care of each affected individual by providing them appropriate transition assistance".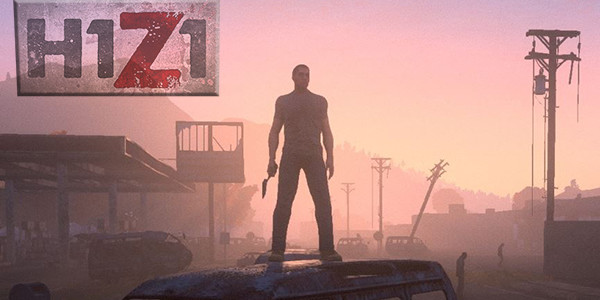 Going forward, Daybreak will "remain focused on publishing and developing large-scale online games". While these job cuts have landed close to the final launch of H1Z1, the game will continue to get support.
As noted by PCGamer, the number of developers affected by the layoffs has not been revealed. Currently, the studio has H1Z1, Planetside 2, DC Universe Online and Everquest under its belt, so this could affect more than just the H1Z1 team.
KitGuru Says: H1Z1 has been struggling to stay on top following the popularity of PUBG and Fortnite. However, it's worth keeping in mind that these layoffs could affect developers working on the studio's other games too. Have any of you played H1Z1, Planetside 2 or DC Universe recently?