Update (27/04/18): After a lengthy legal battle in Australia over a $3 million fine, Valve has finally run out of options. The company lost its High Court appeal to have the fine overturned for its lack of refund policy in 2014. As a result, Valve will now have to pay up, and in addition, the company has posted an Australian Consumer Rights Notice on Steam, with links to the Federal Court's judgement.
The notice reads: "On 24 March 2016, the Federal Court of Australia found that Valve Corporation had engaged in misleading conduct contrary to the Australian Consumer Law in representing to Australian consumers via the Steam Subscriber Agreement and Steam Refund Policy that consumers had no entitlement to a refund in any circumstances and that Valve had excluded, restricted or modified statutory guarantees of acceptable quality".
"When you buy video games from Valve Corporation as a consumer located in Australia, the video games come with guarantees under the Australian Consumer Law that cannot be excluded, including a guarantee that the video games are of acceptable quality. You are entitled to a replacement or refund from the retail supplier of the video games for a major failure and for compensation for any other reasonably foreseeable loss or damage."
The post goes on to detail how Valve must determine acceptable quality in order to stay on the right side of Australian consumer laws. Currently, Steam does have a fairly good refund policy in place, so Valve is unlikely to run into these issues again in the future, but this should also serve as a warning to other digital game providers who don't currently provide refunds- including PSN and Xbox Live, which make you jump through various hoops.
Original story (20/04/18): Way back in August 2014, prior to Steam's refund system coming into place, the Australian Consumer Rights Commission began investigating Valve over its Steam consumer policies. It took a few years, but eventually the ACCC convinced an Australian court to fine Valve $3 million for violating Australia's consumer laws surrounding refunds. Last year, Valve attempted to appeal the decision but was denied. A second appeal was filed in January, but Valve has lost once again.
Last year, the Australian Federal Court upheld the original fine imposed on Valve for failing to offer refunds in Australia between 2011 and 2014. In January 2018, Valve filed a "special leave application" to the High Court of Australia in a final attempt to get out of having to pay the fine. However, the High Court has since refused Valve's request, setting the precedent that despite being a US-based company, Valve has to abide by Australian laws if it is selling software there.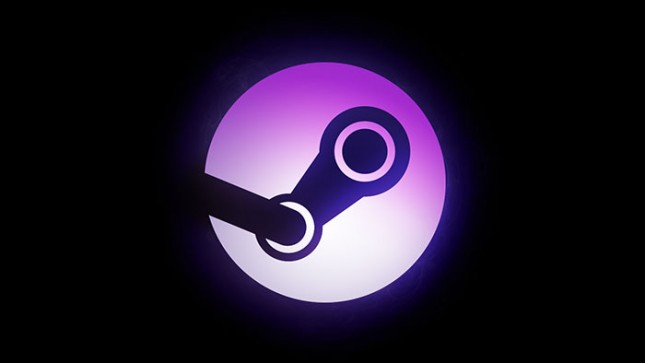 Valve's odds of winning didn't look particularly great to begin with. The Federal Court ruling last year expressed full support for the original $3 million fine:
"We do not consider that any error has been shown in the primary judge's approach to the determination of the appropriate penalty, and we do not consider the penalty that he imposed to be manifestly excessive."
Adding to that, the appeal judges also said that Valve "appears to have done relatively little to train its support staff about Australian legal requirements". It looks like the High Court of Australia ultimately agreed, meaning Valve will have to pay the fine.
Discuss on our Facebook page, or over on Twitter.
KitGuru Says:  Valve changed its Steam refund policy a few months after the Australian Consumer Commission got involved, so it is clear that it was aware that it could be violating laws in countries outside of the US. When it comes down to it though, a $3 million fine isn't going to hurt Valve. Do you guys think the Australian government was right to go after Valve over its old refund policy?