While Persona 5 never ended up coming to the Nintendo Switch, Atlus did have another JRPG lined up for the console – Shin Megami Tensei V, a return to the original series. Last year, the game was announced for 2022 and now, ahead of E3, the release date has leaked. 
Atlus announced Shin Megami Tensei V back in 2017, shortly after the Nintendo Switch originally came out. Later that year, the developers clarified that the game was in the prototype phase, indicating a lengthy road ahead. News on the game went silent after that, but it made a return last July with a proper trailer.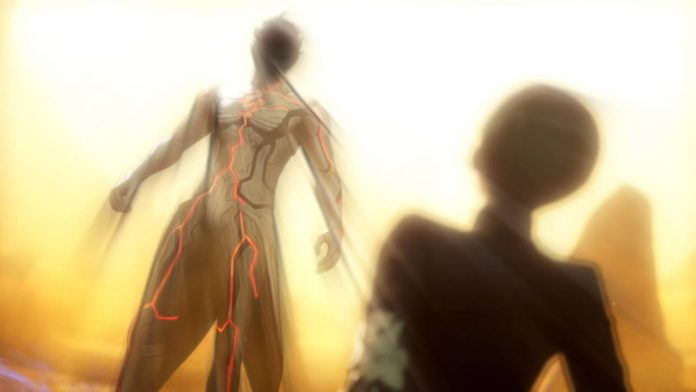 Now as reported by Persona Central, the official Japanese website for Shin Megami Tensei V has been updated, revealing an 11th of November release date. Presumably, this information was supposed to be saved for the upcoming E3 2021 Nintendo Direct.
Last year when Shin Megami Tensei V was re-revealed, it was also announced that the game would release globally this year, so this release date should apply outside of Japan as well.
KitGuru Says: I've been looking forward to this game since it was first announced, so it is great to finally have a release date in mind. Are any of you going to be picking this one up on Nintendo Switch later this year?