We've seen a lot of lawsuits levied against game publishers over loot boxes over the years, although sports games tend to get a pass. With the exception of FIFA Ultimate Team, few have attempted to sue other sports game publishers over loot boxes, but that is beginning to change. Now, Take-Two is in the spotlight, with a lawsuit alleging "unfair, deceptive and unlawful" practices in the NBA 2K games. 
Much like FIFA Ultimate Team, NBA 2K also has its own fantasy team mode called MyTeam. In this mode, players can use VC, a currency purchased with real money, to obtain packs of cards with the chance of pulling a featured or high-rarity player. Some packs can be obtained with MyTeam Coins, an earnable currency obtained through playing the mode in single-player and multiplayer, but these free to earn packs often come with lower chances to pull a desired card, while the 10 and 20 pack boxes can only be purchased with VC.
VC itself can't be earned through playing MyTeam, but you can obtain VC by playing the NBA 2K 'My Career' mode, in which players create their own characters and level up over the course of an NBA season. The catch is that you also need to spend the VC in My Career mode to upgrade your player's attributes.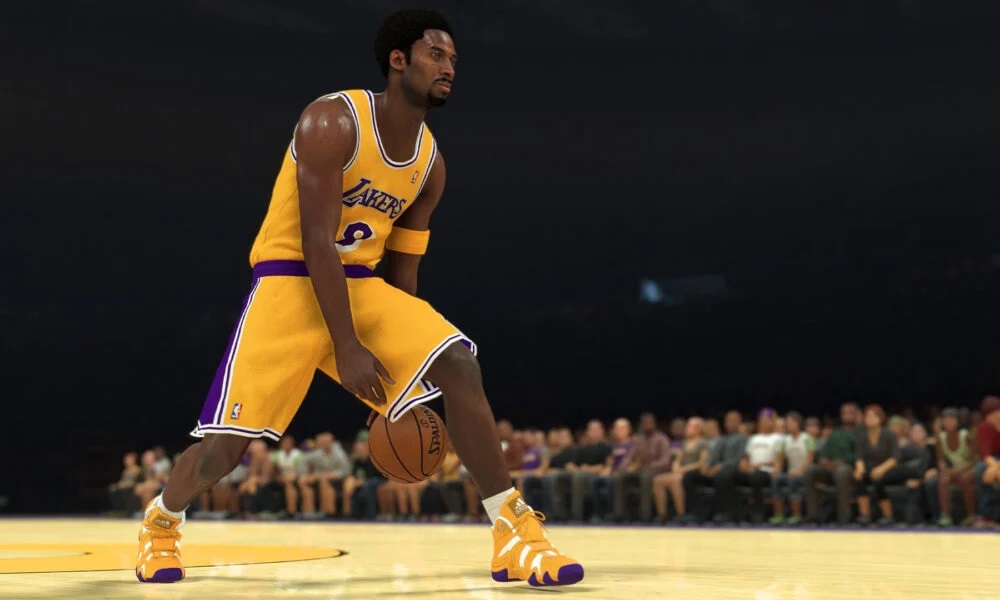 As reported by Bloomberg, a new lawsuit filed in the US takes issue with these business practices, arguing that NBA 2K uses "unfair, deceptive and unlawful practices, including illegal gambling practices". The lawsuit states that these practices "mislead and harm consumers", adding that loot boxes "psychologically distance" players from the financial consequences of purchasing packs.
The lawsuit is filed on behalf of a minor and seeks $5 million in damages. So far, Take-Two has not commented publicly on the lawsuit, but the company's legal team will file a response, so we should have more details soon.
Discuss on our Facebook page, HERE.
KitGuru Says: The debate around loot boxes and their relationship with gambling continues. Do you think modes like FUT and NBA 2K's MyTeam should be allowed to continue to exist in their current form?