Team Fortress 2 has just hit a new all-time high player record on Steam. Valve's classic 2007 shooter has remained popular over the years, but the player base has dwindled due to various issues, the most significant being bot players. Valve finally tackled this problem and as a result, over 150,000 players flocked back to the game over the weekend. 
Team Fortress 2 has a new all-time high concurrent player count of 151,253. The last massive player spike occurred in December 2020, when the game managed to peak at 147,000 concurrent players.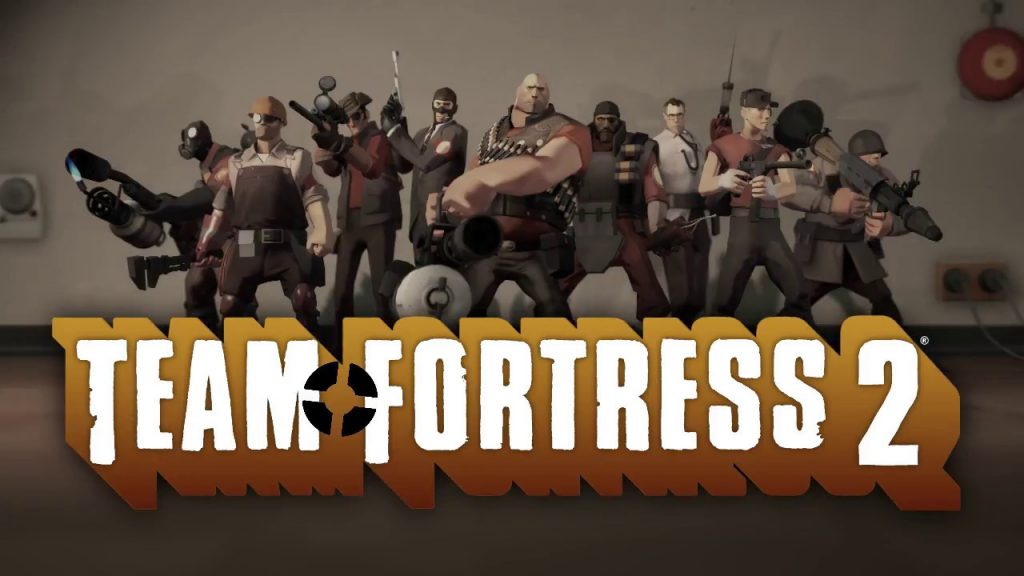 The renewed interest in the game follows a new patch, which added new Summer 2021 themed cosmetics, as well as putting new measures in place to ensure bots aren't taking up space in game lobbies and ruining matches for others.
Unfortunately, as pointed out by PCGamer, the update did break a number of Team Fortress 2 mods, but generally, the update has been well received.
Discuss on our Facebook page, HERE.
KitGuru Says: It has been a few years since I last jumped into Team Fortress 2 but it sounds like now would be a good time to jump back in. Did any of you play Team Fortress 2 over the weekend?