Last week, DMCA takedown notices were issued to a couple of mod creators making changes to recently released game Dying Light. However, it turns out that these DMCA notices were sent by mistake by a third-party company hired to try to suppress piracy.
The Entertainment Software Association has acknowledged that the DMCA claims against some minor Dying Light mods were made by mistake and issued by a third-party company: "ESA was notified this morning that potentially erroneous DMCA notices had been transmitted by one of its vendors".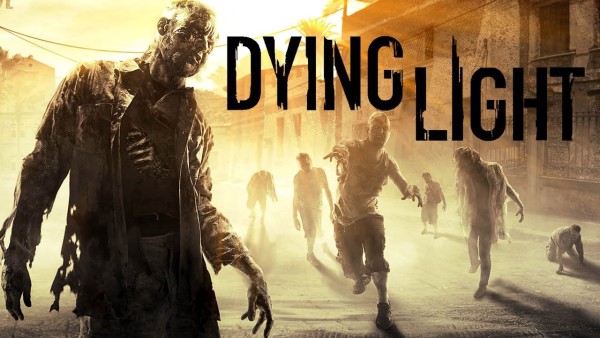 Speaking to Ars Technica, the ESA continued to say: "Upon further review, it was determined that the notices should not have been sent and retractions were issued immediately. We regret any inconvenience and have taken steps to avoid similar situations in the future."
So there you have it, Techland isn't completely out to get modders, although the latest 1.2.1 patch for the game did make some changes to the data files in order to prevent online cheating.
Following this update last week, Techland did say: "Creating obstacles for modders has never been our intention, and we are sorry for the inconvenience. We are now working on a quick patch that will re-enable common tweaks while stopping cheating in the game's multiplayer mode."
Discuss on our Facebook page, HERE.
KitGuru Says: Sending out DMCA notices to modders is never a smart PR move, fortunately it was corrected fairly quickly. Are any of you guys playing Dying Light? What do you think of it so far?