Over the last few years, it has grown increasingly easier to get your game published on Steam, which also means it's easier for developers to get the scoop on upcoming Steam sales and leak the dates. Each year since 2014, the date of the sale has leaked online prior and this year is no exception.
In a post on the Steam subreddit, a user posted a screenshot of Valve's latest notice to developers, giving them the dates for the upcoming Summer Sale so that they can prepare discounts. This year, the Steam Summer sale runs from the 22nd of June until the 5th of July.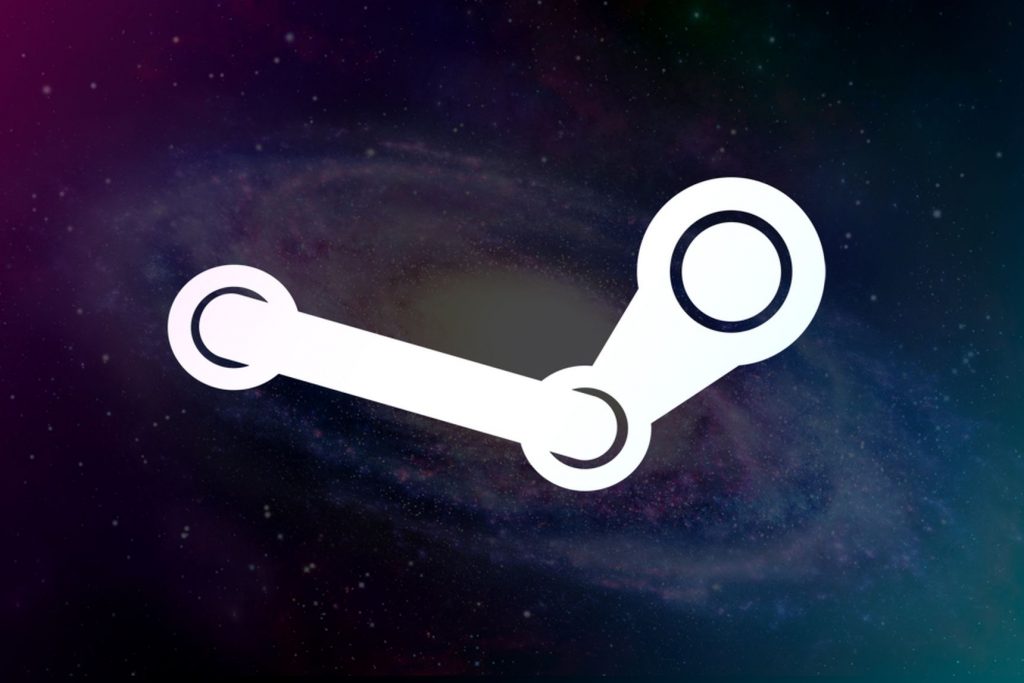 This year's Summer Sale dates aren't too far off the 2016 sale dates. Last year, the sale ran from the 23rd of June until the 4th of July. 2016 was also the year Valve changed its sales format to be rid of flash and daily deals, meaning gamers no longer need to hold off until the last day of a sale to make their purchases, or refresh the Steam page every few hours.
KitGuru Says: Valve has been slowly removing the 'gimmick' factor from its sales over the last year or so. Community achievements and trading cards will likely still play a big part this year though. Are any of you looking forward to this year's Steam sale? Is there anything in particular you are planning on grabbing?