Earlier this year, Ubisoft announced that The Division would be coming back for round two, with a sequel officially in the works. The initial announcement was light on details, but with the publisher confirming a release within the next year, we can now expect a fairly big showing at E3 this year.
The Division 2 was announced earlier this year but the lack of details surrounding the sequel had us questioning when it would release. In Ubisoft's latest quarterly earnings report, it confirmed that the game will be coming out before the end of this financial year- meaning any time between now and March 2019. Beyond The Division 2, Ubisoft will also be releasing The Crew 2 and an "unannounced franchise title", which could be anything from the rumoured return of Splinter Cell, to a new Watch Dogs or Assassin's Creed game.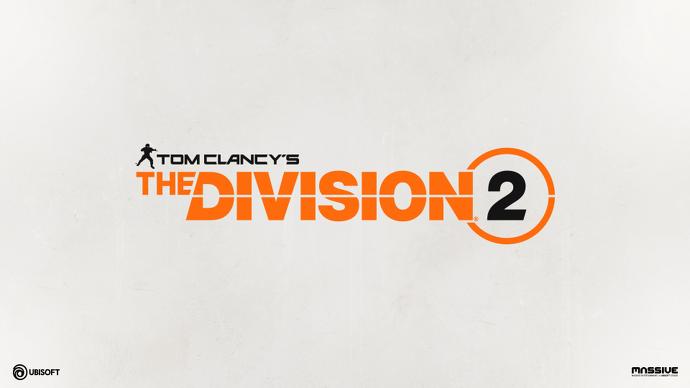 We'll be hearing more at Ubisoft's E3 conference, which takes place on Monday the 11th of June. We have the full E3 2018 conference schedule up on the site, so you can check out livestream times for each major publisher.
KitGuru Says: I was a big fan of The Division at launch, but the expansion content did let me down a bit. Hopefully the sequel will have a better plan in place for end-game players. Beyond that, I'm very excited to hear more about this unannounced game at E3, though my bet is on it being Splinter Cell.