Ubisoft has drawn new players to The Division 2 with a series of free weekends over the last year but now, there is a new timed trial in place, similar to the one for Ghost Recon Breakpoint. Now, those interested can play the game for eight hours for free, before deciding whether to buy the full game.
Those playing the official demo can progress their characters up to level eight and play the game for a total of eight hours. During that time, you should be able to get a good feel for the first story missions and various in-world activities that can be completed.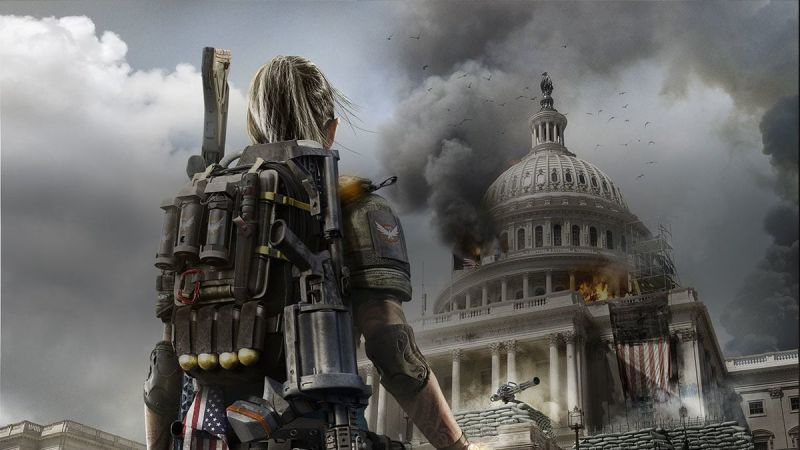 The trial version does have a couple of other limitations. In-game clans will not be accessible and neither will in-game purchases, which makes sense as participating in cosmetic microtransactions doesn't make much sense for a game you don't own, or can't continue to play after a short period of time.
The trial version of The Division 2 will be available via the Epic Games Store and uPlay. Presumably, it will also come to Stadia and Xbox One/PS4 as well at some point.
KitGuru Says: The Division 2 lured me back in last month with its new expansion. Have any of you been thinking about trying it? Are you going to jump into the trial version?