The Division has been out for a little while now and at this point, veteran players are likely looking forward to the first of the paid DLCs that come with the game's season pass. Fortunately for them, it looks like the wait won't be too long as according to an Amazon listing, the Underground expansion is coming out later this month.
The Underground expansion was said to launch on the 28th of June (the date on the listing is now removed) but one thing to keep in mind is that Ubisoft has a timed Xbox exclusivity deal for the paid DLCs, so for PC and PS4 players, the wait will be a bit longer.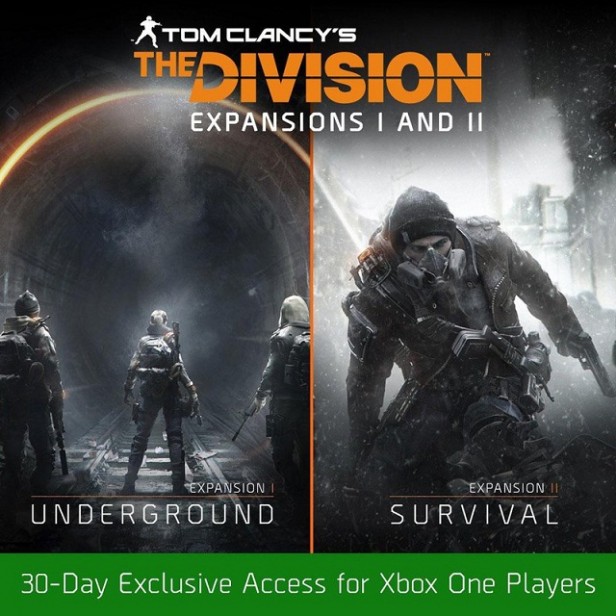 On the Xbox One, players will be able to pre-load the expansion from the 25th of June. Those on the PC and PlayStation 4 will likely be left waiting until the 28th of July to play through the new content.
The Division has three major expansions coming out in 2016, Underground, Survival and Last Stand. The first two come to Xbox 30 days ahead of time, while the final expansion should launch on all three platforms at once.
Discuss on our Facebook page, HERE.
KitGuru Says: The first two free DLCs for The Division were pretty good but we have yet to see just how much value Ubisoft will pack in to the paid expansions. Are any of you still playing The Division? Will you be returning for the paid DLCs?