The Division's Incursions update is out today and being the first of two of the free announced DLC updates, there is quite a bit of buzz surrounding it. Incursions are being added to The Division today, bringing along new end-game content for those that have already ploughed through the main story and geared up in the Dark Zone.
The Incursion is essentially The Division's version of a raid. The first one will see players venture to the Last Man Battalion, a water treatment facility. This is a completely new area that has not been seen in previous missions and will come with two difficult modes, which will also affect your loot drops.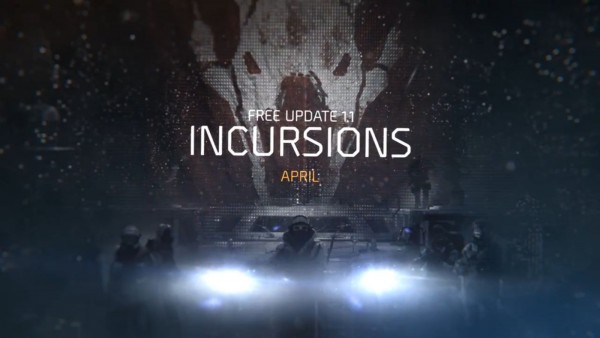 The Incursions will likely be your primary source of loot if you're looking to get the best gear in the game. You can play through the incursion multiple times but your best chance of getting the good stuff will be the first time you beat it that week. The incursion will reset each week, giving players another chance to drop back in for the ultra rare drops. This is similar to how Destiny handles its weekly activities.
With this update, you will also see a 'gear level' added to the game, this level is based on your gear's strength and rarity. There will also be new gear sets added to the game that are tailored to different play styles, like healing, marksman and tank. These sets also come with unique talents so they will be worth trying to get your hands on.
Finally, the Incursions update will also add player trading to the game. You can only trade an item within two hours of picking it up and you can only trade with those in your group at the time you picked an item up.
KitGuru Says: As someone who has been playing The Division a lot but isn't too into the Dark Zone, I'm pretty excited for the Incursions update as there does need to be more end-game content to keep players coming back. Are any of you still playing The Division? Will you be trying out the Incursion mission this week?