Back at E3 2018, Bethesda Game Studios announced its next two major projects – Starfield and The Elder Scrolls 6. We've known for a long time that Starfield will be releasing first, but rumours have persisted regarding the next Elder Scrolls' development. Now, Todd Howard has clarified just how far along the game is at this stage. 
During an interview with The Telegraph, Todd Howard touched on The Elder Scrolls 6 and its development, saying: "It's good to think of The Elder Scrolls 6 as still being in the design phase".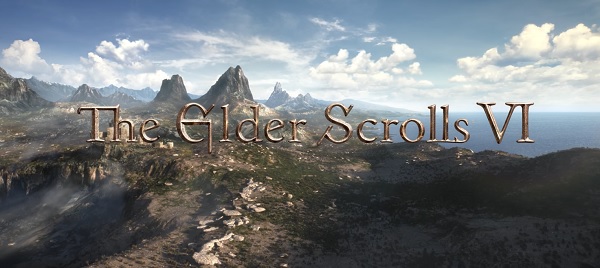 While the game is still in the early stages, Bethesda is consistently checking the technical side, ensuring the new Creation Engine 2 can support the features the developers want in the game. The Creation Engine 2 will debut with Starfield next year and will be further enhanced with "new suites of technology" for The Elder Scrolls 6.
Starfield is currently set to release on the 11th of November 2022. The Elder Scrolls 6 does not have a release date, but it will likely be at least several years behind Starfield.
KitGuru Says: The Elder Scrolls 6 is still in pre-production and will stay that way up until Starfield is finished. When do you think The Elder Scrolls 6 will finally release, or even be properly revealed?